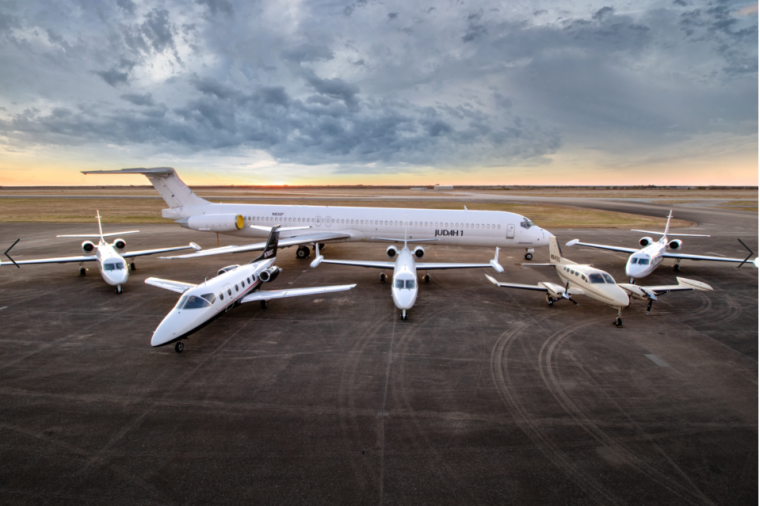 A nonprofit ministry is set to launch the first-ever Christian airline next year, providing a source of travel for missionaries seeking to spread the Gospel of Jesus Christ across the globe.
Judah 1, currently based out of Shreveport Regional Airport in Shreveport, Louisiana, has already carried small groups of missionaries to disaster areas and mission fields in its capacity as a private airline.
But starting next year, Judah 1 will "go from being private, which is what we are now, to an actual airline standard," Judah 1 President and CEO Everett Aaron told The Christian Post in an interview.
When this happens, Judah 1 will have a Federal Aviation Administration certification, putting it in the same league as well-known airlines such as Delta. While the ministry currently deploys smaller aircraft for small teams of missionaries, the airline is planning to acquire larger planes that can fly hundreds of people by the end of 2021.
"By the end of next year, we would like to have three to four large planes," he stated. "As of yesterday, we now have being added to our fleet a Boeing 767-200ER. … It seats 238 people and can go anywhere in the world with one-stop. It carries 30 tons of cargo."