From Chapter 10 of From Survive to Thrive by Sam Rodriguez ("System Upgrade —Develop the Next Generation")
Recent dramatic changes in our world have forced us to take a long, hard look at who we are, what we believe, how we treat each other, what we want for this world, and what we want for our children and our children's children. We've been reminded that an important part of thriving is preparing and developing the next generations who will come behind us.
In the corporate world, succession plans are essential for making transitions from leader to leader and team member to team member as smooth, seamless, and stable as possible. Large organizations, institutions, and even ministries and churches know that people come and go. They don't want to rely on specific individuals or personalities to sustain growth and productivity. I know of some businesses in which every employee cultivates others within the company to replace them. The owners take the view that no one is indispensable, not even founders and CEOs, so everyone must commit to keeping the corporate mission alive no matter the changes.
Fundamentally it's a generational principle we see in Scripture, although with much more than financial profits at stake. God calls us to be good stewards of all we're entrusted with for His purposes and not our own. The endgame for thrivers is to leave a righteous legacy for future generations.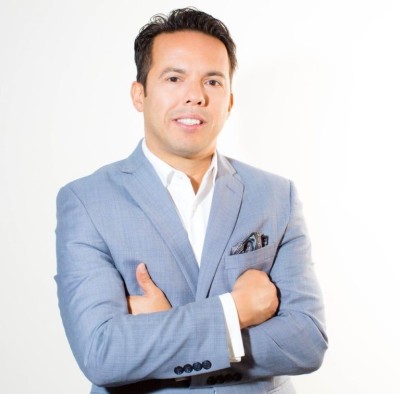 Eternal Inheritance
It's not surprising, then, that our stewardship includes our children and the younger generation following in our footsteps. Our children will inherit what we invest in our lifetimes: "A good man leaves an inheritance to His children's children" (Prov. 13:22, ESV). God empowers us to slay giants in order to move forward and attain the goal He has set for us. As we've seen, the battle belongs to the Lord, and we simply have to trust Him and seize the opportunities to thrive we've been given. We do this as torchbearers illuminating the future for our children and their children and all generations following us. Everything you and I do right now has a direct consequence on everyone behind us. We can set the table for them to thrive or create additional obstacles for them to overcome.
Thrivers are committed to fighting giants now to clear the path for their children later. Thrivers know that God has already conquered, that Christ enables us to be more than conquerors, and that the Holy Spirit empowers us to create an eternal legacy. Jesus Himself told us, "I have told you these things so that in me you may have peace. You will have suffering in this world. Be courageous! I have conquered the world" (John 16:33, CSB).
Click here to read more.
SOURCE: Christian Post, Samuel Rodriguez