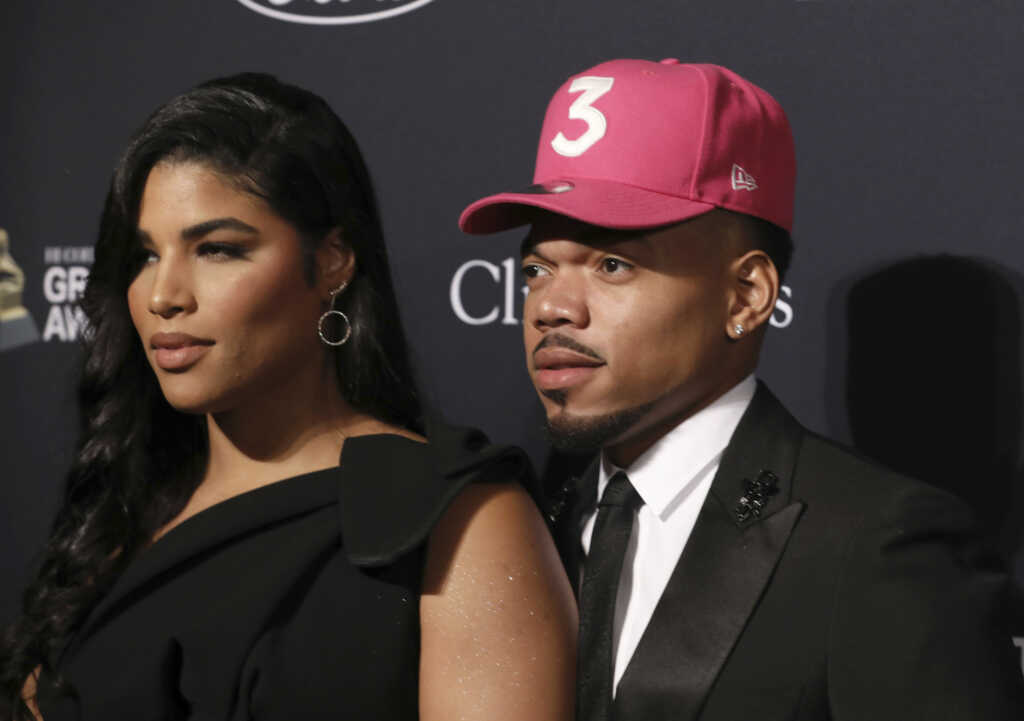 Chance the Rapper's wife, Kirsten Corley Bennett, opened up in a recent Instagram post about the difficulties of married life.
In a fall-themed family photo posted Tuesday, the celebrity entertainer's spouse described her relationship with Chance, whose real name is Chancelor Johnathan Bennett, as "two imperfect human beings who are doing their best to cultivate a home rooted in love [and] grace."
"It would be irresponsible to say otherwise, or give y'all the impression that it's a walk in the park," continued the 27-year-old Kirsten. "It forces you to confront a lot of parts of yourself you didn't know were there, especially in this season of being home way more than we're used to. … But I believe it is worth it, when you both commit to doing the inner work."
"A reminder to stand in gratitude, for the family we have created, flaws [and] all," the former model added.
Last year, Chance praised his now-wife's decision to get baptized and remain celibate until marriage. Her decision, he said, saved his life.
Kirsten and Chance have been together since 2013 and had their daughter, Kensli, in 2015. Soon thereafter, Kirsten decided to get baptized and wait until she married Chance to have sex again.
Click here to read more.
Source: Daily Mail