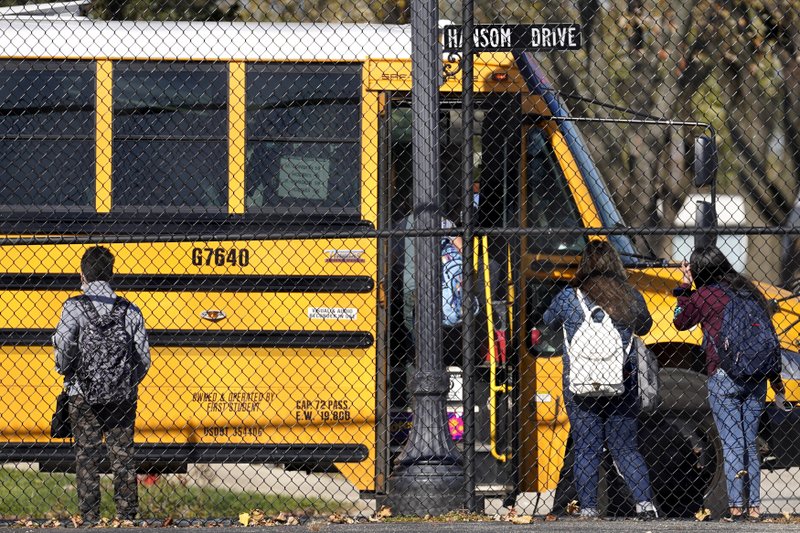 With COVID-19 cases and hospitalizations in the state spiking to record levels, bus drivers and teachers in quarantine, students getting sick and the holidays looming, Schools Superintendent Scott Hanback in Tippecanoe County, Indiana, made a tough decision this week.
The school system, he decreed, would switch to remote learning until after Thanksgiving.
It seemed like the only safe way to proceed after the myriad disruptions caused by the surging coronavirus.
''It has been very, very difficult," Hanback said, adding that he has been doing ''a lot of prayer, rest and trying to just take care of my mental health and physical health just so I can stay sharp.''
Facing equally grim conditions, school systems around the U.S. and abroad are taking similarly tough action. Boston, Detroit, Indianapolis and Philadelphia are among those that are closing classrooms or abandoning plans to offer in-person classes later in the school year, and New York City may be next.