We have been blessed with many liberties here in America, many of them unknown throughout human history. And we should diligently guard those liberties. It would be a terrible tragedy if we lost them, especially for the generations that will follow. Few things are as precious as our freedoms.
At the same time, as followers of Jesus, it's easy for us to lose our perspective because of those very liberties and freedoms. It's easy for us to become dependent on the government. Or to put our trust in a worldly system. Or to believe that human limitations can put limitations on God. Perish the thought.
With this in mind, we do well to think back to the situation of the first century church, living in the Roman Empire and subject to the Roman emperor, meaning men like Caligula (37-41 AD) and Nero (54-68).
According to one history website, "Caligula was Rome's most tyrannical emperor. His reign from 37-41 AD is filled with murder and debauchery, to levels even his infamous nephew Nero could not reach. The great-great grandson of Julius Caesar certainly left his mark by his possible madness and definitely horrific acts."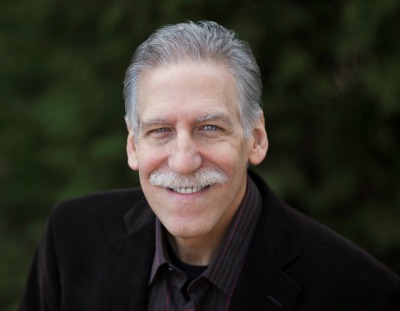 Another website states, "Historical accounts of Caligula may vary, but nearly all historians agreed on one dark fact: this deranged emperor placed very little value on human life. In one twisted story, Caligula was supposedly meant to sacrifice a bull to the gods by hitting it over the head with a huge mallet. At the last minute, Caligula had an even worse idea — he turned and struck the priest instead."