Tarra Simmons quit school at thirteen and gave birth at fifteen. Nonetheless, she graduated high school and nursing school, then worked for eleven years as a registered nurse. However, drugs she was taking for depression, along with the alcohol abuse that began when she was a teenager, led to a downward spiral that nearly destroyed her life.
Tarra was arrested three times for selling drugs and sentenced in 2011 to thirty months in prison. When she was released in 2013, "Burger King was the only place that would give me a job," she says. "My wages were being garnished to pay my court fines, and I was also trying to reunify and catch up with my kids. It was a really hard time—the barriers to succeed seemed overwhelming."
Worried that she might start the cycle of drug abuse again, she reached out to a law student who had been outspoken about his own conviction for bank robbery. He helped her apply to law school. She eventually graduated with honors and became a civil rights attorney. Last week, she was elected to the Washington House of Representatives with nearly 65 percent of the vote.
When people wonder what it feels like to be the first ex-con to take a seat in the Washington House, she quips, "Usually it's the other way around."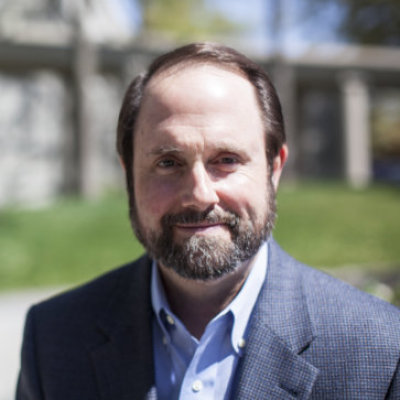 Are you moving to Canada? 
I am truly grateful to live in a nation where Tarra Simmons can achieve her dreams. Not every American agrees with me, however.
A website that explains "how to move out of the US" has seen a surge of 1676 percent in traffic over the last five months. A pre-election survey found that 31 percent of Americans were interested in moving to Canada if their presidential candidate was not elected. And Americans are giving up their citizenship at the highest levels on record.
While many Americans are rejoicing that Joe Biden has been declared the winner of the presidential election, some are grieving that nearly half of America's voters chose Donald Trump. Others are advocating ways to punish Trump supporters. And many are worried about the future of a nation that is so divided on foundational issues such as abortion, marriage, and religious freedom.
Click here to read more.
SOURCE: Christian Post, Jim Denison