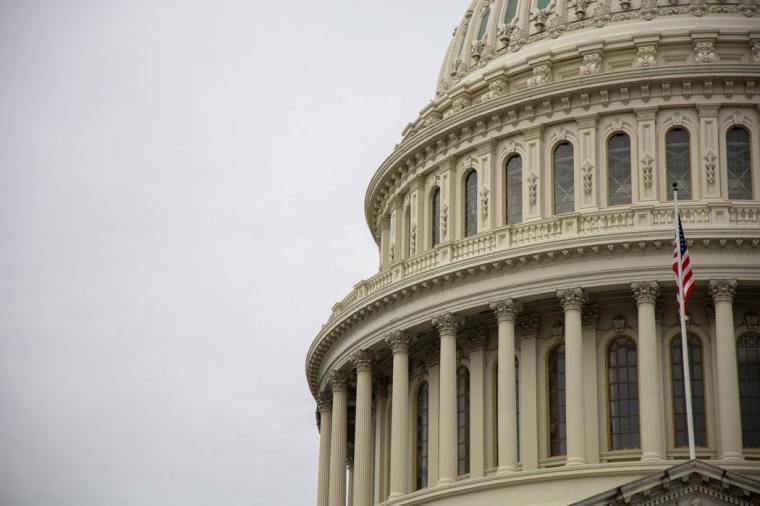 As the definitive results of the 2020 presidential election remain uncertain, the number of pro-life women in the U.S. House of Representatives will likely double when the new Congress is sworn in next year.
The 117th Congress, set to begin on Jan. 3, will have at least 24 pro-life Republican women in the House of Representatives, a nearly twofold increase from the 13 Republican women who served in the 116th Congress.
Pro-life Republican women lead in a handful of other districts that have yet to be called. According to The Almanac of American Politics, the 112th Congress, which met from 2011-2013, had the highest number of Republican women on record: 24.
Eleven of the 13 pro-life Republican women who served in the House over the past two years sought re-election and all of them successfully beat their Democratic challengers.
Also, at least 13 additional pro-life women will be joining the House as freshmen members in 2021.
Susan B. Anthony List, a leading grassroots pro-life activist organization that spent more than $52 million in its efforts to elect pro-life candidates in 2020, described the addition of the several pro-life women to the House as an "enormous advancement" of its mission and "a resounding victory for pro-life women everywhere."
"The surge of victorious pro-life women candidates in the U.S. House is a stunning blow to Nancy Pelosi and her pro-abortion agenda," said SBA List President Marjorie Dannenfelser in a statement.
Click here to read more.
SOURCE: Christian Post, Ryan Foley