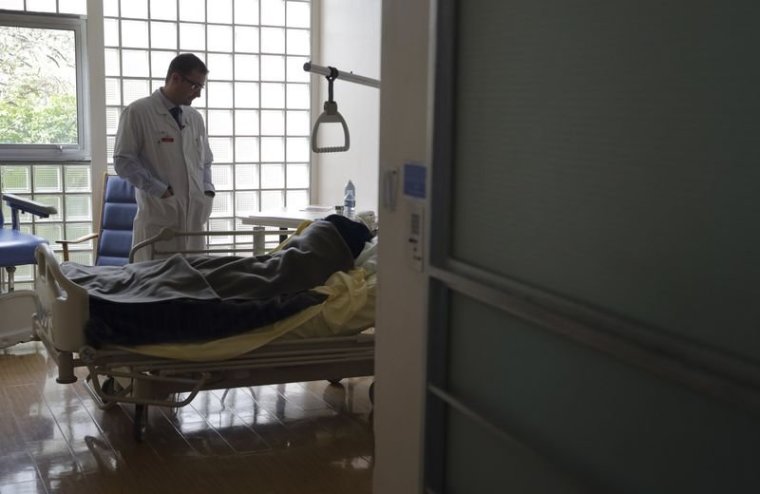 Despite the British government's strict lockdown rules prohibiting travel abroad, people seeking physician-assisted suicide or euthanasia will be allowed to travel, Health Secretary Matt Hancock said.
Hancock told members of Parliament on Friday that flying to the Dignitas clinic in Switzerland would be a "reasonable excuse" under the travel ban, which went into effect on Thursday, The Telegraph reported.
"The new coronavirus regulations place restrictions on leaving the home without a reasonable excuse. Traveling abroad for the purpose of assisted dying is a reasonable excuse, and so anyone doing so would not be breaking the law," Hancock said.
"The question of how we best support people in their choices at the end of their life is a complex moral issue that, when considered, weighs heavily upon us all."
Regulations on travel ban Brits from traveling domestically, elsewhere in the U.K. or abroad with exceptions for work, education, "or other legally permitted reasons," The Telegraph added.
Hancock emphasized, however, that encouraging or assisting someone in their death remains a criminal offense.
"I think it is right that we locate this question within a broader discussion of how we care for people at the end of their lives which has become sadly — due to the coronavirus pandemic — a central issue of public debate in this country," Hancock added.
Click here to read more.
SOURCE: Christian Post, Brandon Showalter