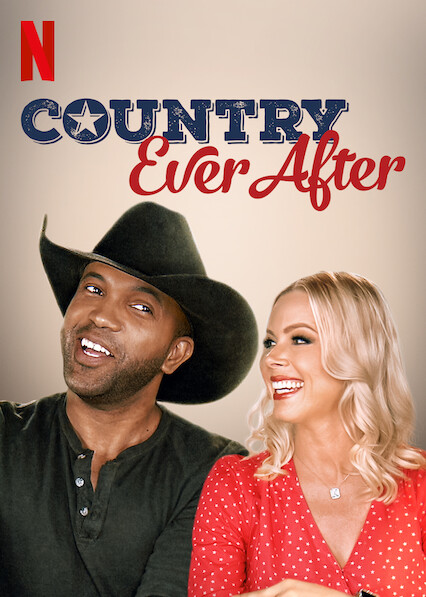 When country singer Coffey Anderson was 4 years old, a pastor spoke a powerful proclamation over his life.
"We were singing at a revival in Bangs, Texas, at New Testament Holiness Church, and before the pastor came out, they asked me and my sister to sing [the gospel song] 'Christian Automobile,'" Coffey recalled in an interview with The Christian Post.
"The band was playing, and the pastor comes out and goes, 'who is singing that?'… And he prayed over us that God would use our gifts for Him. I tell everybody, I guess it worked because look where we are right now. Look what's happening. Are we really taking our gifts and letting Him use it?'"
Fast forward several decades, and Coffey, along with his wife, hip-hop dancer Criscilla, and their three young children, 8-year-old Ethan, 6-year-old Emmarie, and 3-year-old Everleigh, are the stars of the new Netflix reality series "Country Ever After" that debuted on Friday.
The 12-episode show, backed by Lightworkers, follows the Andersons as they raise their children, navigate their professional lives, and live out their faith amid life's challenges.
The couple, who met at church in 2008 before marrying two years later, choose daily to "fight for each other, and not with each other," Coffey said.
"I told [show creators], 'If you want to make a show of a family that fights for each other, I'm in,'" the 42-year-old singer recalled.
Click here to read more.
SOURCE: Christian Post, Leah MarieAnn Klett