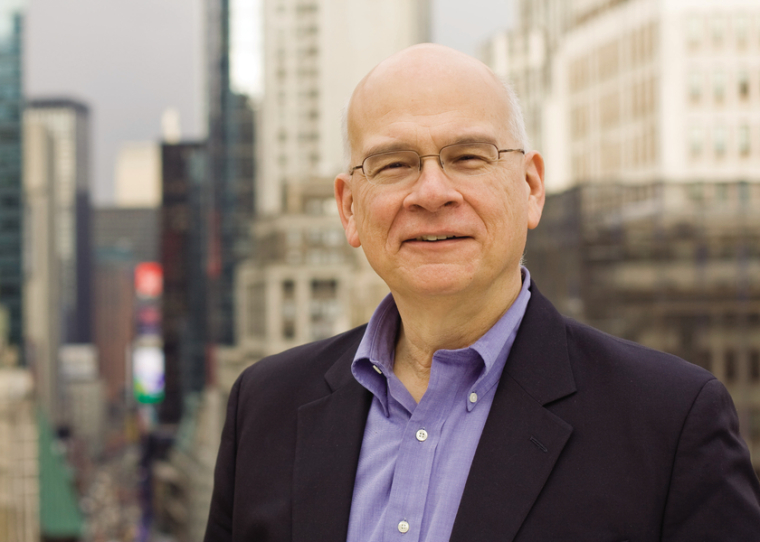 Pastor Tim Keller shared a positive update as he continues to battle pancreatic cancer, revealing doctors are both "surprised and delighted" at his body's response to chemotherapy.
"Thank you all so much for continuing to pray for me during my treatment for pancreatic cancer," the 70-year-old pastor wrote on social media Friday.
"God has been very gracious in answering those prayers, and my most recent CT scans on Monday showed more improvement. My doctor is both surprised and delighted that I am able to tolerate the continued high level of chemotherapy with relatively few side effects (they are there, but not as debilitating as they could be) as well as having such a strong therapeutic response."
Keller first revealed his cancer diagnosis in June. At the time, he asked supporters to pray for God "to use medical means or his direct intervention to make the cancer regress to the point of vanishing."
He also asked for prayers for he and his wife, Kathy, to "use this opportunity to be weaned from the joys of this world and to desire God's presence above all" and for his "family to be comforted and encouraged."
In his update Friday, the pastor revealed God had answered those prayers.
"All praise belongs to God, who has been merciful and generous in caring for us both physically and spiritually," he wrote.
Click here to read more.
SOURCE: Christian Post, Leah MarieAnn Klett