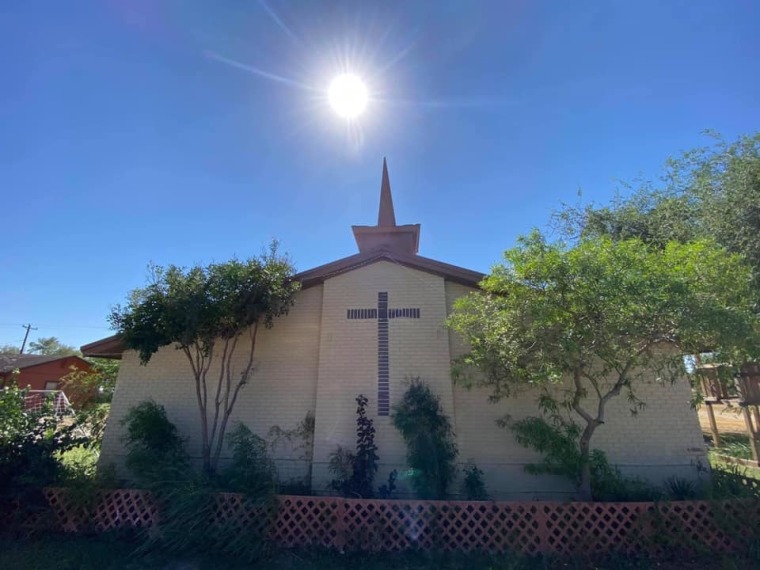 Coronavirus not only has hospitalized or killed a disproportionate share of Latinos and African Americans and their church leadership, it threatens the existence of some of their congregations and is shifting the platforms of many congregations, leading to a very significant downturn for in-person attendance.
"I could name 15-20 people I know, brother pastors who have died," sighed the Rev. Tony Miranda, president of the Convención Bautista Hispana de Texas, about the toll the coronavirus has taken on his organization. Even more of his colleagues from Mexico have passed away from the virus.
Latinos and African Americans have been hospitalized for COVID-19 at roughly three times the rate of Caucasians, according to the Centers for Disease Control and Prevention. Hispanics are 36% more likely to die than whites, and the rate for blacks is 99% higher than Caucasians, APM Research Lab discovered. Several dozen officials of predominantly African-American denominations have succumbed, raising the profile of the impact of the virus on churches of color.
Hispanic and black congregations long have been centers for their ethnic communities. Beyond preaching and teaching, these institutions have often advocated for those both on and off membership rolls, met basic human needs for the poor and provided listening ears and sensitivity for those coming through welcoming doors.
"The three main issues I have seen are finances, attendance, and problems using technology," Miranda told The Christian Post of COVID-19 difficulties. "Also, there has been a kind of confusion, maybe conflict, some wanting the churches to reopen, some not, some wanting to wear masks, some not." He said while Latino churches are doing better with streaming and using online conferencing tools, the other troubles remain.
A Pew Forum survey released in August found 37% of Hispanic and 42% of African-American churchgoers wanted their churches closed to in-person functions, compared with only 21% of Caucasians. Just one in five blacks and a quarter of Latinos who were formerly regular attendees had attended a physical service since the virus hit, but two in five of whites had.
Of the three ethnic groups, African Americans at 77% were slightly more likely than the other two to have watched a televised or online service. That is a plus in the largely negative coronavirus culture, Bishop David Daniels of the Church of God in Christ told CP.
Click here to read more.
SOURCE: Christian Post, Kyle Huckins