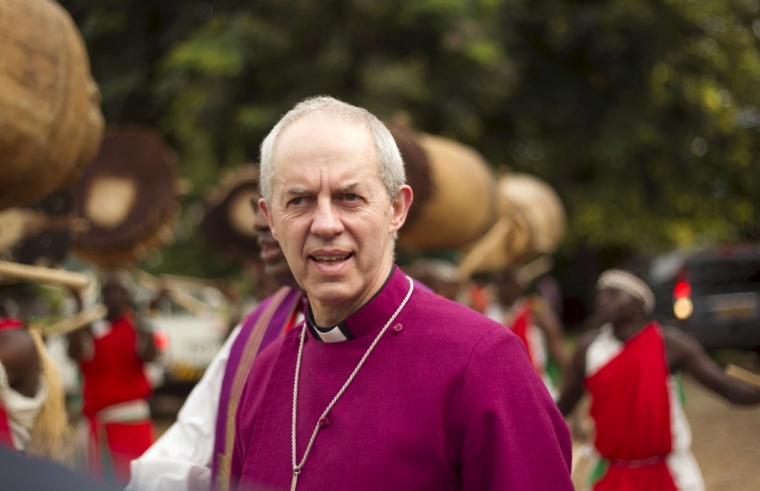 Archbishop of Canterbury Justin Welby defended free speech following a spate of Islamist extremist terror attacks in France and Austria.
Speaking in response to the terrorist attacks, the leader of the global Anglican Communion said it's essential that people "stand up for free speech," emphasizing that God is "big enough" to endure insults from any group.
"[R]eligious leaders need to take responsibility for their own communities. I've been saying that for years," Welby told ITV's "Good Morning Britain" on Thursday.
"Secondly, we need to realize that this is a sort of spin-off, very small, tiny minority from Islam.
'We have to say if people insult god, god is big enough to deal with it.'

Archbishop of Canterbury @Justinwelby says he is not 'frightened of freedom of speech' in response to the Islamist terror attacks carried out in Europe.

Watch the full interview👉https://t.co/fzcHkA6S4k pic.twitter.com/HwMTjzeYKL

— Good Morning Britain (@GMB) November 6, 2020
https://platform.twitter.com/widgets.js
"Thirdly, we need to stand for freedom of speech. And I think that is one of the key things. I'm glad the Church of England was one of those organizations that supported the abolition of the blasphemy laws."
"[I]f people insult God, God's big enough to deal with that," he continued, elaborating that the church will continue "to pray and love and serve. And allow freedom of speech, allow criticism, allow people to say what they want to say."
"I'm not frightened of freedom of speech," the archbishop said.
Click here to read more.
SOURCE: Christian Post, Brandon Showalter