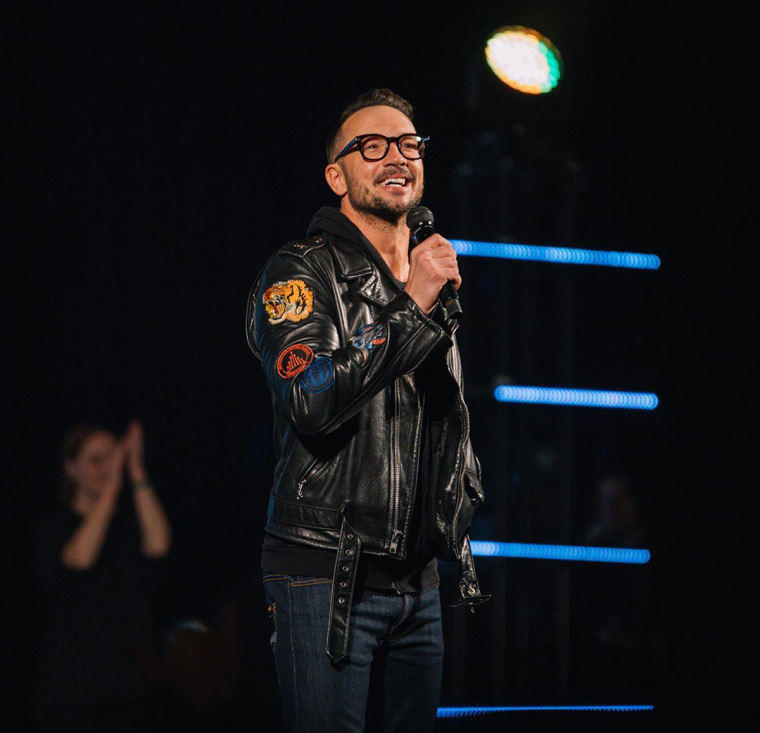 Carl Lentz has broken his silence about his firing from Hillsong East Coast on Wednesday, revealing that he was unfaithful to his wife.
"I did not do an adequate job of protecting my own spirit, refilling my own soul and reaching out for the readily available help that is available," Lentz admitted in a lengthy Instagram post, along with a photo of his wife, Laura, and their three children.
He added, "When you lead out of an empty place, you make choices that have real and painful consequences."
"I was unfaithful in my marriage, the most important relationship in my life and held accountable for that. This failure is on me, and me alone and I take full responsibility for my actions," Lentz continued.
Hillsong's founder, Pastor Brian Houston, first made the announcement about Lentz's termination in an email to church staff and members of Hillsong East Coast on Wednesday afternoon.
In a statement sent to The Christian Post by Hillsong, Houston revealed that Lentz's termination was due to "leadership issues and breaches of trust, plus a recent revelation of moral failures."
"I know this will come as a shock to you, but please know that this action was not taken lightly and was done in the best interests of everyone, including Pastor Carl," Houston, whose church has locations worldwide, wrote in the email.
The announcement went on to say how much Houston and his wife appreciate Lentz and his wife and all of their work with Hillsong over the past decade.
Lentz's Instagram post also revealed how much he valued his time pastoring the thriving congregation located in Manhattan.
"Our time at HillsongNYC has come to an end. This is a hard ending to what has been the most amazing, impacting and special chapter of our lives. Leading this church has been an honor in every sense of the word and it is impossible to articulate how much we have loved and will always love the amazing people in this church," he noted.
Click here to read more.
SOURCE: Christian Post, Charity Gibson