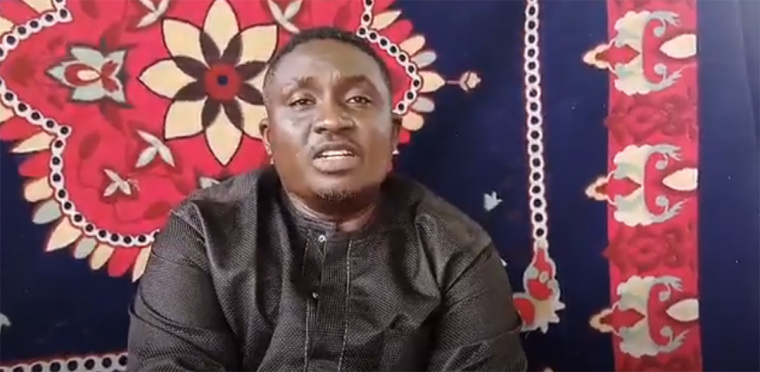 A Nigerian pastor is still being held captive by an Islamic State-affiliated terrorist group despite previous reports that claimed he'd been freed. 
"Rev. [Polycarp] Zongo [of the Church of Christ in Nations] has not yet been released by the abductors, contrary to the false information earlier asserted," Nigerian Christian lawyer Dalyop Solomon told The Christian Post on Wednesday.
Churchgoers had prematurely celebrated the pastor's rumored release as prayer vigils turned into celebratory worship gatherings amid the false reports.
The jihadist terrorist group known as Islamic State West African Province, based in northeastern Nigeria, captured Zongo along with two Christian women who were traveling with him from Jos to attend a church conference in Nigeria's state of Gombe on Oct. 19, said Nigerian Christian leader Gideon Para Mallam in an interview with CP.
The group that released the proof of life video was the Islamic terrorist group Khalifah Army, Para Mallam said. It's unclear whether the Khalifah Army has ties to either ISWAP or Boko Haram, he added.
Para Mallam, who also heads the Nigerian Gideon and Funmi Para-Mallam Peace Foundation, also confirmed that Zongo has not been released.
"We have been sold fake news. Unfortunately, we fell for it. We believed that maybe there was some truth in this. But there was not," he said. "You can imagine the harrowing pain his wife and children and friends are going through right now."
Click here to read more.
SOURCE: Christian Post, Jackson Elliott