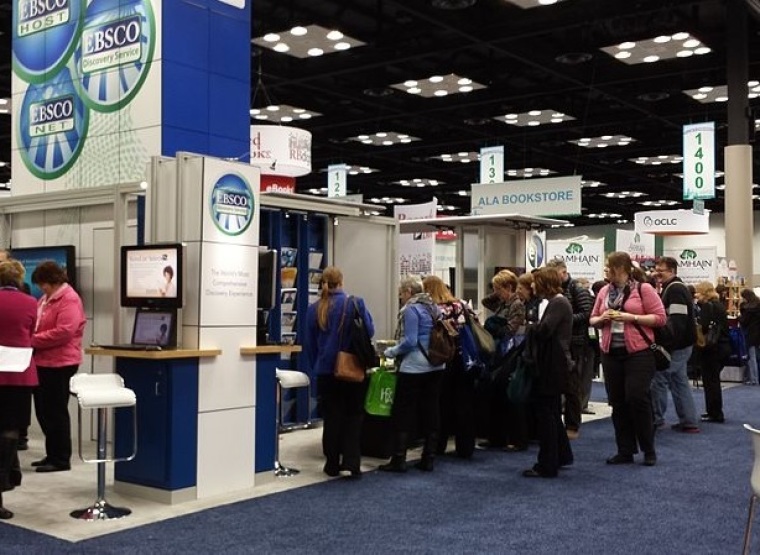 A national anti-pornography advocacy group has rejected a cease-and-desist letter it received from a leading K-12 research database provider used in many public schools after warning for years that the company is exposing students to sexually explicit content.
The Washington-based National Center on Sexual Exploitation said Tuesday in response to the demand letter from EBSCO Information Services that despite years of pressure, the provider continues to allow live links to hardcore pornographic material and prostitution sites to be accessed by minors through its search databases.
With services widely used in many U.S. public school systems and libraries, NCOSE claims that EBSCO allows eroticized stories and material that promotes commercial sex and sex toys in its databases.
NCOSE, which regularly pressures companies to avoid promoting or profiting off of pornography, has long asked EBSCO to clean up its databases that are accessible to minors. The nonprofit warns that children using the databases for school purposes could be exposed to pornographic content.
The letter from EBSCO, sent in October, demanded that NCOSE rescind information from a blog post about the content EBSCO had permitted. But NCOSE maintains its post is "appropriate and truthful."
"After alerting EBSCO to pornographic content on its K-12 databases several times since February 2017, EBSCO assured us it would address these concerns — and in some instances, it did," Dawn Hawkins, NCOSE senior vice president and executive director, said in a statement shared with The Christian Post Tuesday.
"We believed EBSCO was trying to improve its curation processes and training for school administrators."
Click here to read more.
SOURCE: Christian Post, Brandon Showalter