All over America, there is a great outpouring of prayer for the nation and for the elections. Believers are gathering together online and in corporate settings, fasting and praying for God's intervention. "We need you, God," they cry out with one voice. "Have mercy on our land! Don't abandon us, Lord! Help, Father!"
Even in other countries, believers are fasting and praying for America right now. We stand at a pivotal time in our history, and as America goes, much of the world goes.
But the worst thing we could do is stop praying on November 4 (if, in fact, we have a result by then).
Desperate prayer will be needed just as much the day after the elections as the day before the elections.
Desperate prayer will be needed in the months (and even years) following the elections just as much as in the months (and years) leading up to the elections.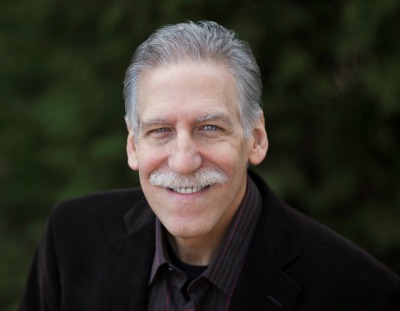 Unless, of course, you think that there is a political solution to the many maladies that afflict us. Or that getting (or keeping) the right person in the White House will be some kind of cure all. Or that gaining (or regaining) the Senate or the House will stop the riots and unite the factions and quiet the unrest (and remove COVID too!).
Do I believe that one candidate and one party has better policies for the nation? Absolutely. But our problems are too deep for a political solution, and that's why we must continue to pray.
When it comes to the elections, I never pray for a specific candidate or party to win. Instead, I cast my vote and then I pray for God's best, not pretending to know the mind of the Lord. He has purposes and plans in mind that are infinitely above ours. He is looking at eternal implications and considering multi-generational outcomes. Perhaps what looks like the worst result in the short term will produce the best result in the long term.
That's why I pray for God's will to be done rather than praying for the election of the candidates for whom I vote. This is also what I recommend to others, since, in this way, we can all pray together in unity: "Father, Your will be done!"
Otherwise, depending on our differing political convictions, one group will be praying for the election of Candidate A while the other group will be praying for the election of Candidate B. In effect, we will be praying, "Our will be done!"
Click here to read more.
SOURCE: Christian Post, Michael Brown