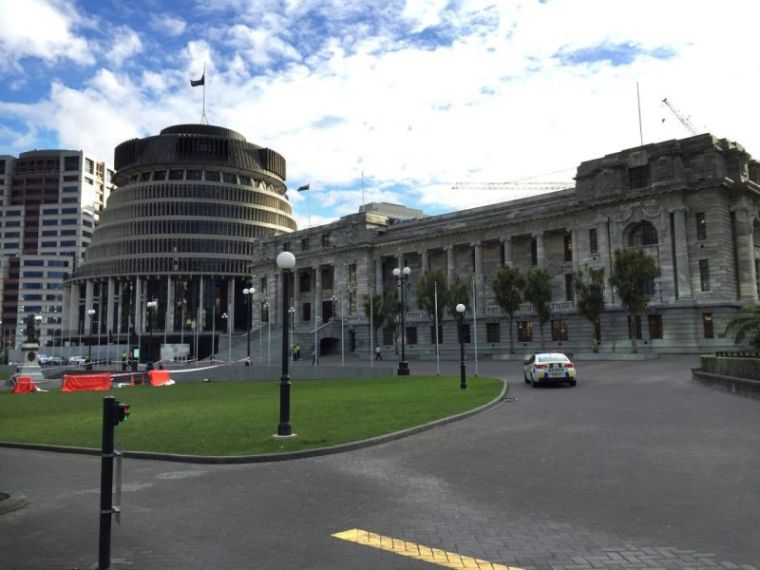 New Zealand will be the latest country to legalize the practice of euthanasia as a result of a nationwide referendum. The final vote tally will be confirmed Friday.
The decision about whether to allow those who are terminally ill with six months or less to live to end their lives was put before voters in an Oct. 17 general election ballot, alongside a question about whether cannabis use ought to also be legalized, according to The Guardian.
The cannabis question was not approved.
Final results are still being tallied and will be certified Friday. But the referendum is expected to pass easily, as preliminary figures released last Friday show that 65.2% approve the measure and 33.8% voted "no" on the End of Life Choice Act, which the New Zealand parliament passed last year.
Approximately half a million special votes have yet to be counted.
The new policy will go into effect one year from Friday. Under the measure, those suffering will need two doctors to sign off on the decision to end their lives.
Polling in the South Pacific island nation has indicated broad support, reportedly hovering around 60% to 70% across the spectrum. Those who support the measure include the country's current prime minister, Jacinda Ardern of the Labour Party, and opposition leader, Judith Collins of the New Zealand National Party.
Click here to read more.