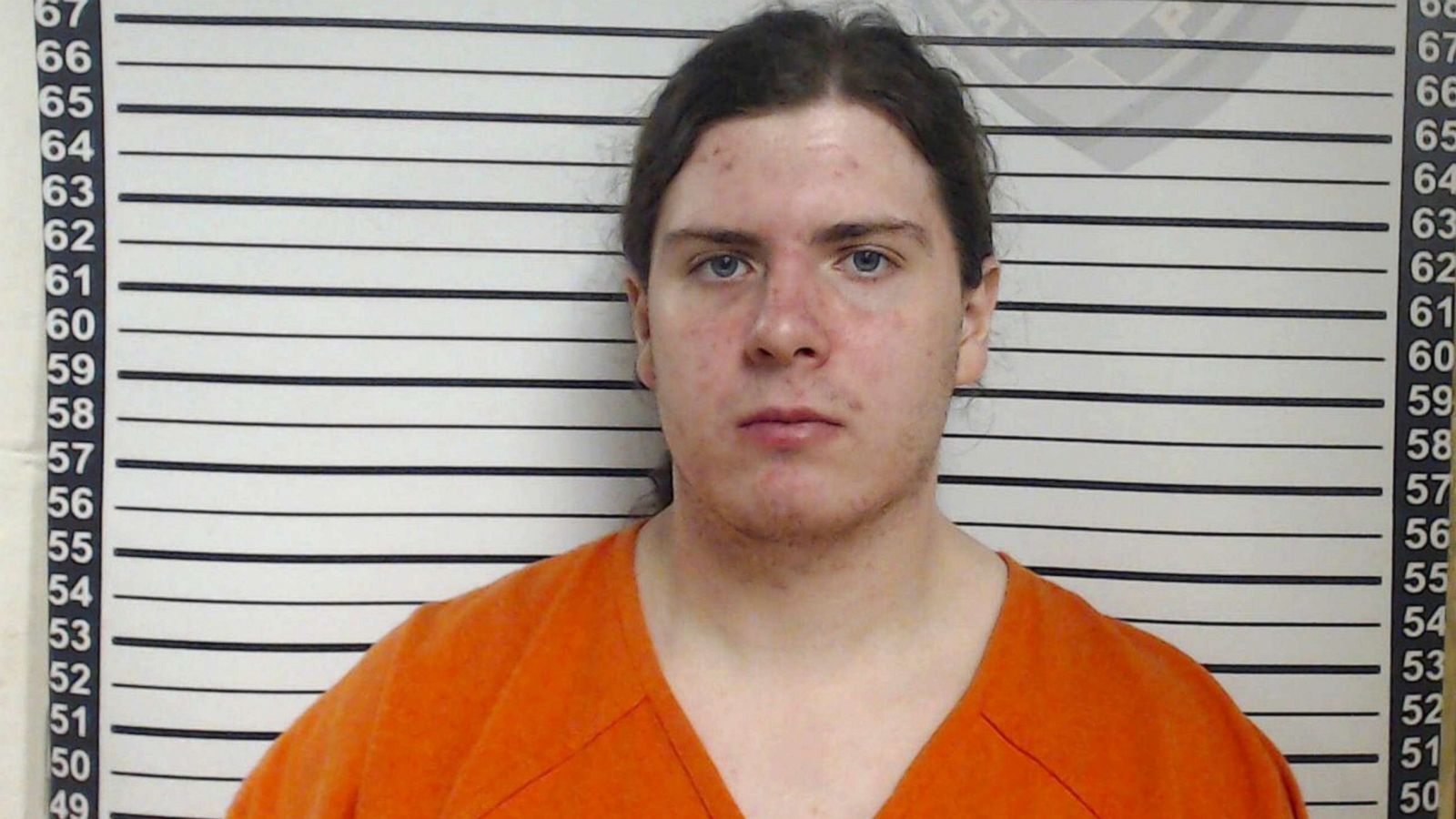 A white man who pleaded guilty to torching three historically Black Louisiana churches in a 10-day span was sentenced on Monday to 25 years in federal prison.
Holden James Matthews, 22, learned of his fate in federal court in Lafayette, Louisiana, at the conclusion of a two-day hearing in which parishioners displaced by the 2019 arson rampage gave emotional victim impact statements, with one person saying to Matthews "some believe you should receive the death penalty."
Prior to Judge Robert Summerhays issuing the sentence, Matthews apologized for his crimes and said he wanted congregants of the churches he destroyed to know he had found faith in the Lord.
Matthews, according to prosecutors, could have been sentenced to 70 years in prison.
He pleaded guilty in February to three counts of using fire to commit a felony and three counts of intentional damage to religious property, which are hate crimes under the Church Arson Prevention Act of 1996.
Federal prosecutors said Matthews admitted to setting the fires because of the "religious character of these buildings" and in an effort to raise his profile as a "Black Metal" musician, a music genre with roots in the Norwegian heavy metal scene that reportedly was the inspiration of several church burnings in that country in the early 1990s.
Assistant Attorney General Eric Dreiband of the Department of Justice's Civil Rights Division said Matthews also admitted to taking and posting photographs and videos on Facebook showing the first two church burnings in hopes of promoting himself in the Black Metal community.
Click here to read more.
SOURCE: ABC News, Bill Hutchinson