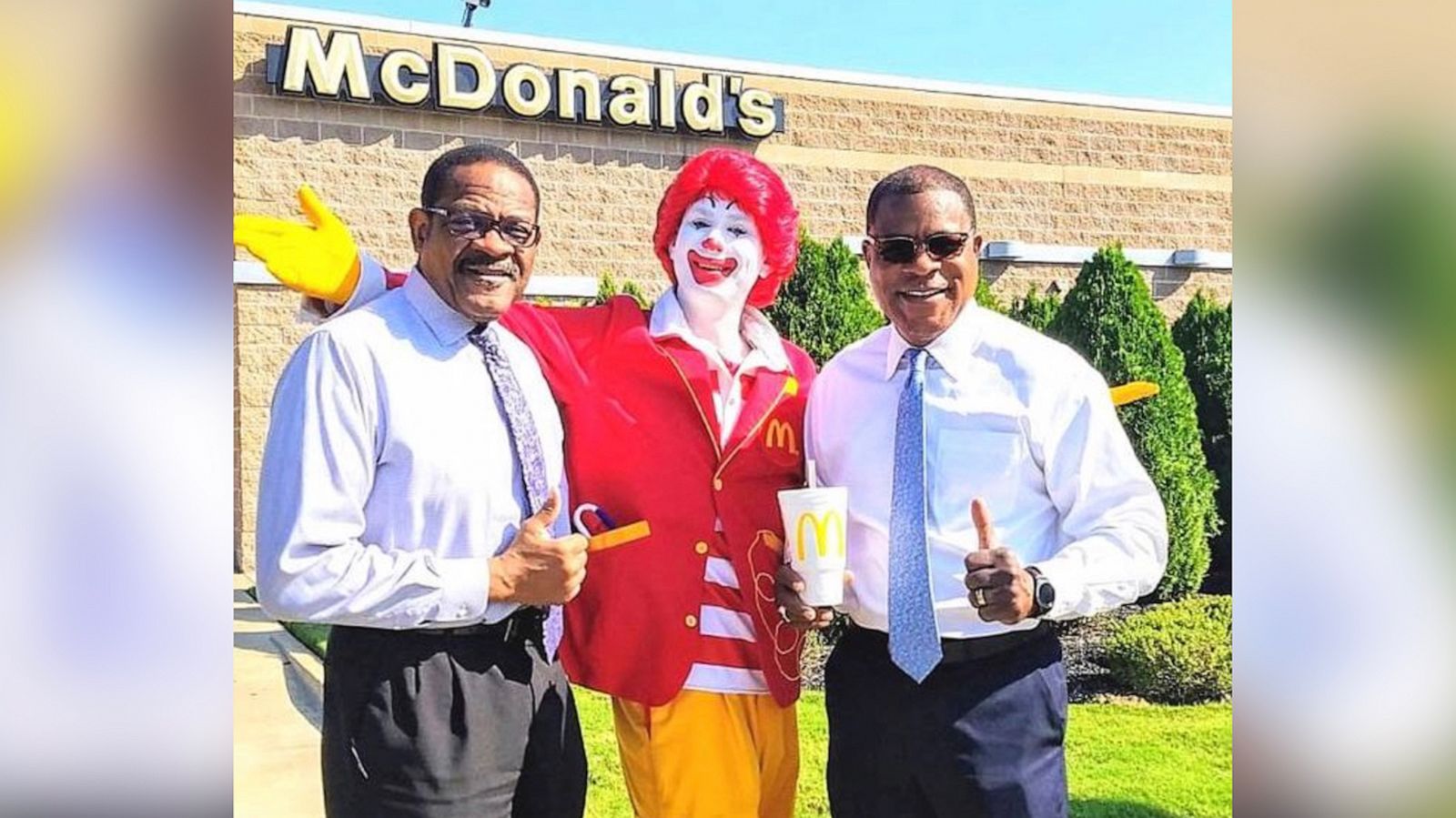 McDonald's was hit with a lawsuit from two current franchisees who allege racial discrimination, arguing in court documents that the fast food giant pushed Black franchisees to locations that were "financial suicide missions."
The suit was filed in the U.S. District Court for the Northern District of Illinois Eastern Division on Thursday and seeks class action status. It comes on the heels of a separate lawsuit filed last month by dozens of former franchisees that argued systemic racism ran rampant for Black franchisees formerly working at McDonald's. McDonald's has denied those claims.
The lead plaintiffs in the latest suit are James Byrd Jr. and Darrell Byrd, two brothers who own and operate four McDonald's in the Nashville, Tennessee, area. The Nashville region has "the highest cash flow disparity between White and Black McDonald's franchisees in the nation," the complaint states.
The court documents claim that the Byrd brothers "risk retaliation" by bringing forth the suit, but feel "they cannot allow other Black McDonald's franchisees to be misled and injured by the same pipeline of discrimination that has plagued Black franchisees for decades."
The suit was filed on behalf of themselves as well as 186 Black franchisees who own and operate McDonald's restaurants in the U.S., according to court documents.
"There is a lot of fear amongst the current operators with regards to suing McDonald's. The class action provides some protection against those fears because all of the other class members are not specifically named," James L. Ferraro, an attorney representing the Byrd brothers, said in a statement Thursday.
Current operators will be free to opt-in or opt-out of the class as determined by the trial judge, and the decision to be part of the class will be made by the individual franchisees, according to Ferraro.
Click here to read more.
SOURCE: ABC News