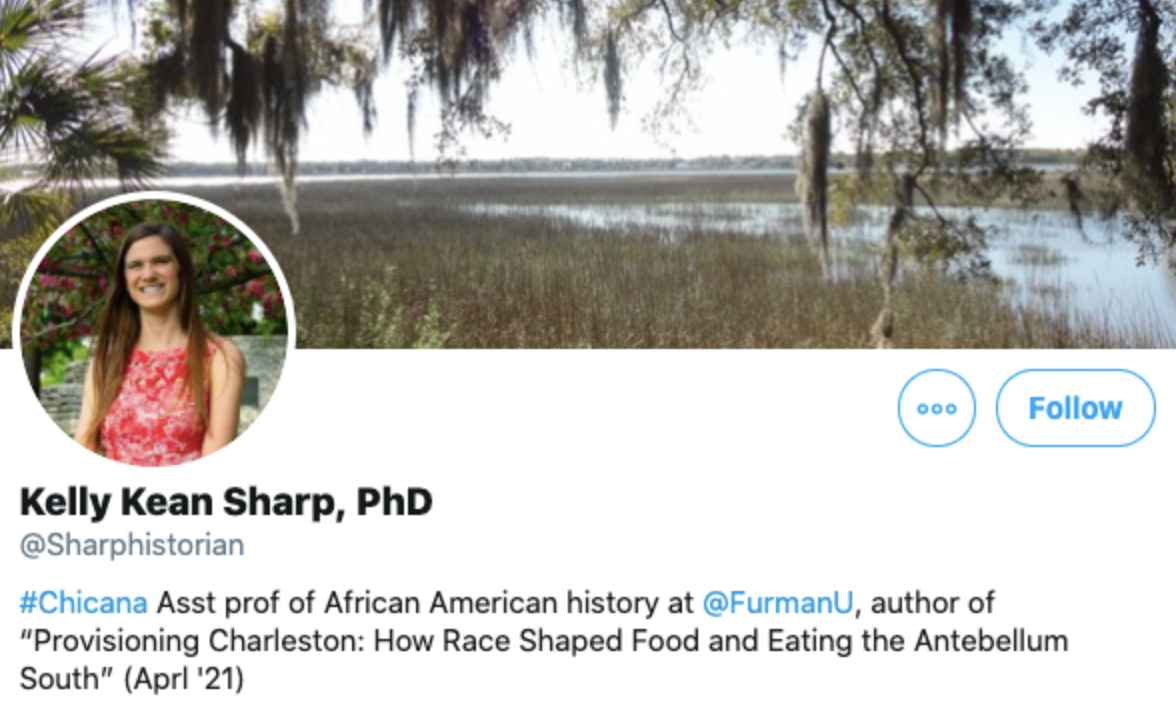 An assistant professor at Furman University has resigned after university officials investigated an allegation that she lied about having Mexican heritage.
An anonymous essay posted on the blog website Medium claimed Kelly Kean Sharp had been posing as Chicana, a term used to describe an American woman of Mexican descent.
Sharp resigned Wednesday, the university confirmed.
Sharp did not respond by Thursday morning to phone calls and emails sent on Wednesday to addresses she's been associated with according to public records.
Tom Evelyn, a spokesperson for Furman University, said Sharp had been employed with the university since Aug. 1. Her biography on Furman's website says she came to the university after teaching African studies and history at Luther College in Iowa for two years.
In emailed statements, Evelyn said Furman University started investigating the allegations when officials learned about them Tuesday and that Sharp resigned Wednesday.
"All I can say is that we are disappointed to have learned of these allegations," Evelyn said. "We expect members of our community to be honest in the way they represent themselves to others."
Click here to read more.
SOURCE: USA Today, Greenville News, Ariel Gilreath