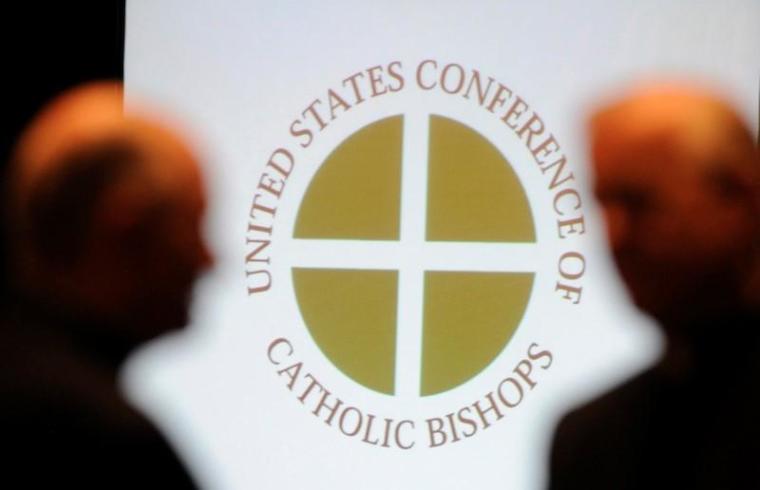 A Catholic group funded by the U.S. Conference of Catholic Bishops says it's investigating claims by the Lepanto Institute that a grant recipient, which was awarded $1.5 million, is funding organizations that are urging people to support and donate to political candidates, which is a violation of guidelines forbidding partisan activities.
The Catholic Campaign for Human Development, which receives its funding from donations that bishops often mandate from their churches, awards grants to many organizations around the country.
According to the Lepanto Institute, a research and education organization dedicated to the defense of the Catholic Church, one such group is Faith in Action. Faith in Action is a multi-faith community organizing group that received $1.5 million from CCHD in 2019-2020.
The Faith in Action network includes 49 organizations in 20 states. At least 29 affiliates of Faith in Acton's network "receive funding from the CCHD," the Lepanto Institute reports.
CCHD's grant guidelines state that groups that receive grants must not engage in partisan activities and must adhere to CCHD and IRS guidelines.
Faith in Action states on its website that it and its affiliates are "non-partisan and are not aligned explicitly or implicitly with any candidate or party."
"We do not endorse or support candidates for office," the website reads.
Click here to read more.
SOURCE: Christian Post, Jackson Elliott