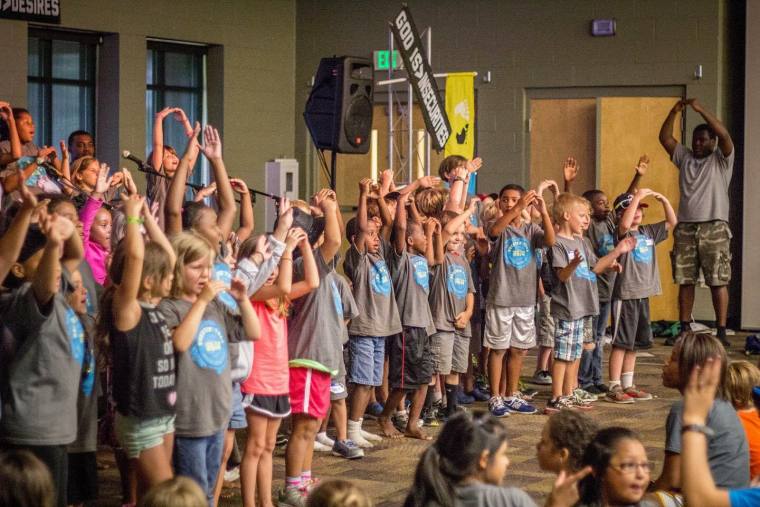 A Christian summer camp in Kentucky that seeks to promote racial reconciliation by bringing families together from diverse racial, cultural and socioeconomic backgrounds  for fun-filled vacations has been drawing high praise as a "safe space" to learn from some who have experienced it.
The Barefoot Republic Camp and Retreat Center, which sits on a 70-acre farm, boasts a 20,000-acre lake outside Scottsville, Kentucky, and has been in operation for almost 20 years, is the brainchild of Tommy Rhodes who also serves as the operation's executive director.
"Our mission at Barefoot Republic is to facilitate Christ-centered relationships between individuals from diverse racial, cultural and socioeconomic backgrounds through an equally diverse platform of artistic, athletic and team-building programs," the camp explains on its website. "To reflect God's pursuit of His children through interests and passions, interpersonal relationships, and equipping students with tools for exploring and discovering God's presence in their lives."
Rhodes, who grew up in a Japanese American family, told ABC News that the idea to promote anti-racist education came in part from his faith and his own experience with racism growing up in a small Alabama town.
"I grew up in a Japanese American family in a small town in Alabama where it's all black and white, and I just felt like I didn't really fit in," he said. "I experienced just a lot of racism, a lot of prejudice."