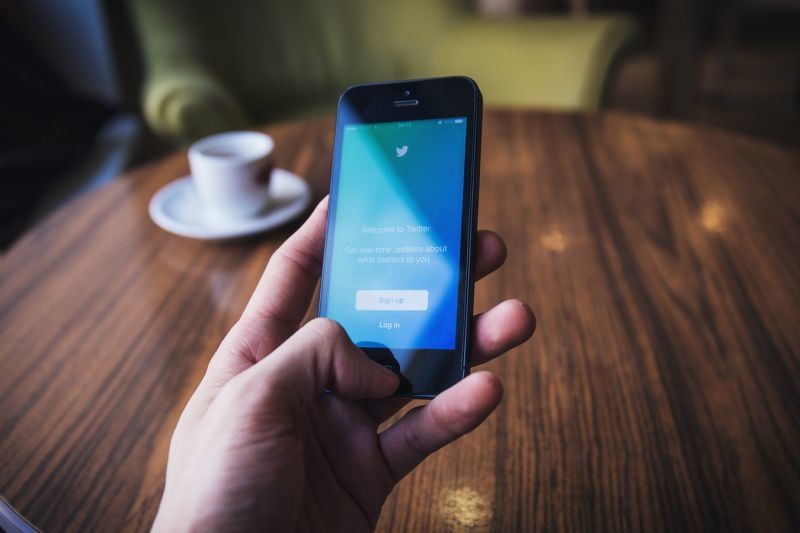 U.S. Senator Ted Cruz of Texas grilled Twitter CEO Jack Dorsey during a hearing, accusing him of trying to control information that the American people have access to.
During a virtual hearing held on Wednesday, Cruz expressed concern about the ability of Facebook, Google, and Twitter to influence elections, dubbing them "the single greatest threat to free speech in America."
"Facebook is at the minimum at least trying to make some efforts in the direction of defending free speech. I appreciate their doing so," noted Cruz. "Of the three players before us, I think Twitter's conduct has by far been the most egregious."
Last week, Republican members of the Senate Judiciary Committee announced that they were subpoenaing Dorsey and Facebook CEO Mark Zuckerberg. At issue was the decision of Facebook and Twitter to censor two New York Post articles alleging corruption involving the son of Democratic presidential hopeful Joe Biden.
Through a virtual chat on Wednesday, Cruz began his line of questioning toward Dorsey, asking if Twitter has the power to influence, which Dorsey claimed it did not.