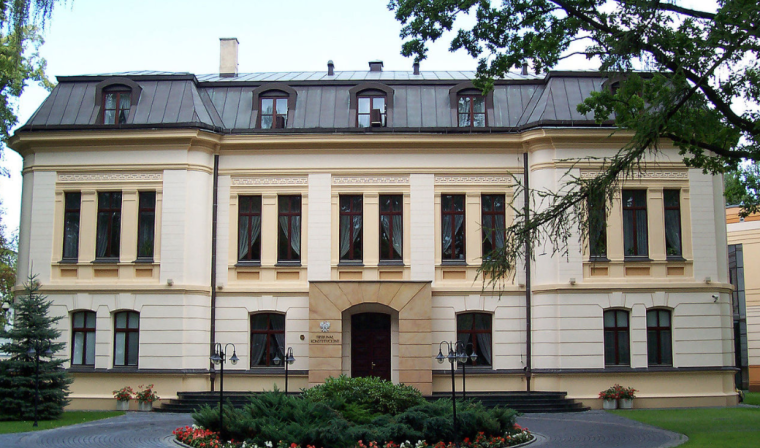 Pro-life groups are praising the Poland Constitutional Tribunal's Thursday decision against a law permitting abortions based on fetal defects, ruling that it violates the Polish Constitution. The decision has sparked outrage among some advocacy groups.
According to the American religious freedom legal organization Alliance Defending Freedom, the Constitutional Tribunal declared that "the unborn child, a human being who is entitled to inherent and inalienable dignity, is a subject having the right to life, and the legal system must guarantee due protection for this central good." The right to life is protected in Article 38 of the Polish Constitution.
Following the ruling, abortions will be permitted in Poland only in cases of rape or incest or if the mother's health and/or life are at risk.
The Center for Reproductive Rights, Human Rights Watch and Amnesty International condemned the decision.
"Today's judgement puts the health and lives of women in Poland at great risk and violates Poland's obligations under international human rights treaties to refrain from retrogressive measures that roll-back women's rights to reproductive health care," said Leah Hoctor, regional director for Europe at the Center for Reproductive Rights.
"Poland must act now to bring its law into line with other EU member states and legalize abortion on a woman's request or broad social grounds, and guarantee women's full and effective access to care in situations where women's physical or mental health is at risk."
Esther Major, senior research adviser at Amnesty International, argued that "legal prohibitions on abortion do not prevent abortion or reduce the rates of abortion; they serve only to damage women's health by pushing abortions underground or forcing women to travel to foreign countries to access abortion care they need and to which they have a right."
Click here to read more.
SOURCE: Christian Post, Ryan Foley