There is a concept in the modern world that says that the newer something is, the better it is. This applies to the human race as well: We are getting better. We are evolving. We are smarter. And we have higher standards.
That would allegedly apply to contemporary America as well. Slavery is behind us. Segregation is behind us. Outmoded religious dogmas are behind us.
We have become more tolerant. More accepting. More inclusive. We are better today than we were yesterday.
Except for one thing. We are not.
The truth be told, in many ways, we are no better than previous generations while, in some ways, we are worse.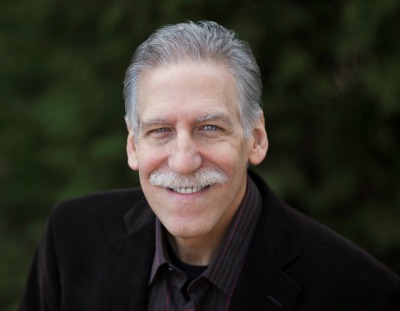 That's because human nature doesn't change.
That's why the 20th century was the bloodiest century in world history.
That's why there is still a nuclear arms race, since one nation cannot trust another nation to act peacefully.