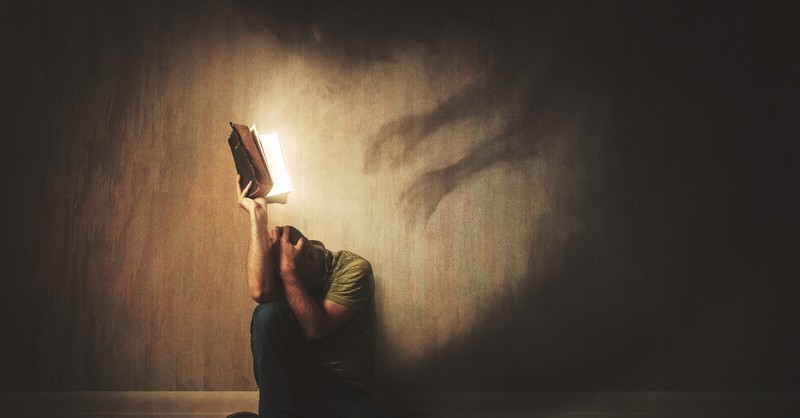 Our world is so consumed by the material that we often entirely miss or ignore the spiritual realm. In our feel-good, live-in-the moment culture, it's easy to gloss over the parts of Scripture that implore us to consider what we cannot always see: the invisible hand of evil.
Ephesians 6 offers some startling descriptions of what the Bible claims is unfolding in the spiritual realm. Scriptures within that chapter implore humans to "put on the full armor of God" so that we can "stand against the devil's schemes" (verse 11).
But what are those "schemes" and how, exactly, does this evil manifest itself?
"The Bible tells us that we are in a battle with Satan himself," Dr. Michael Brown told me in an interview for my new book, "Playing with Fire: A Modern Investigation into Demons, Exorcism, and Ghosts." "The Bible tells us that we're not wrestling with flesh and blood, but with demonic powers operating in a systematic, coordinated way."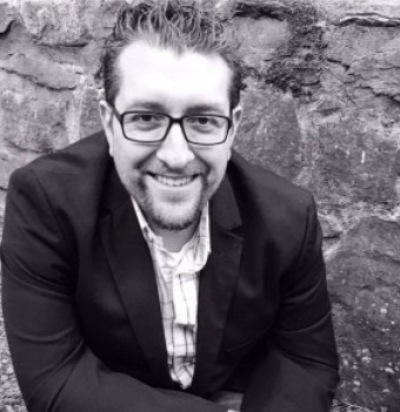 Yet millions of people ignore this scriptural reality. Of course, it's not surprising why so many seek to look past Satan, demons and other biblical elements. Sure, we enjoy these themes in bombastic Hollywood movies, but applying them to our own lives and existences is somewhat less enjoyable. And with so many distractions, many of us would just rather ignore it.
Even if you're an atheist, though, there is something powerful that can be taken away when we examine what scripture says about the devil. Understanding Satan's character leaves us with a warning, some guidance and much-needed biblical truth.
Plainly stated, the Bible's descriptions of Satan paint a terrifying blueprint of human depravity and indecency (i.e. how not to act). Understanding these descriptors is particularly important amid humanity's intensifying struggles with hate, chaos and anger.
Click here to read more.
SOURCE: Christian Post, Billy Hallowell