I'm going to guess that life has felt like A LOT for you lately. It has probably felt heavy, overwhelming, and at times you may not even be sure if you are coming or going. 
What I want to suggest to you today is that prolonged stress will turn your cracks into canyons.
What is a crack? A crack is a stress point in your life that you can usually find a way to workaround. You know it's there, but it doesn't impact day-to-day operations. It exists in your life but doesn't really change your life.
A crack might be the communication issue in your marriage. A crack might be the discontentment in your work. A crack might be the identity issue your children are dealing with, or really any part of parenting.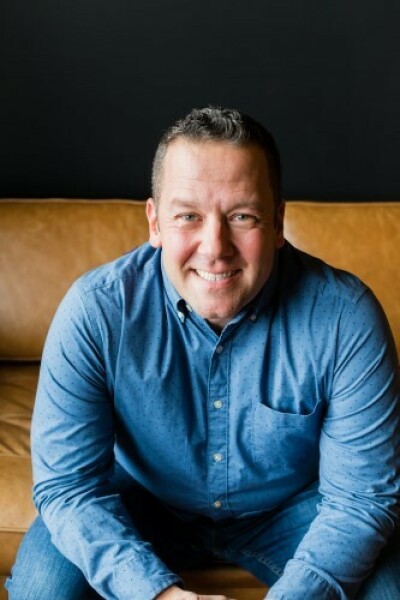 Despite what Instagram posts would have us believe, EVERYONE has cracks.
Prolonged stress will always exploit our cracks, and very often turn them into canyons.  Examples of prolonged stress can be; military deployments, hard seasons at work, COVID, or basically most of 2020.
So, now that our cracks have turned into canyons what do we do?
The best thing that canyons give us is that they can't be avoided, but they can be explored.