Once upon a time in a snugly enclosed world, the white conservative church nestled happily in approbation, applause, approval, and apparent affection from its society.
But something was wrong: The racist culture did not hate her.
In fact, the establishments promoting the Deep South worldview, its rites, and social styles, saw most white Bible Belt churches as allies. Many of them had policies forbidding the entry of black people to their worship. In the turbulent 1960s, some church leaders assumed that any African American wanting admittance to a white church was there to drag churches into the civil rights protests.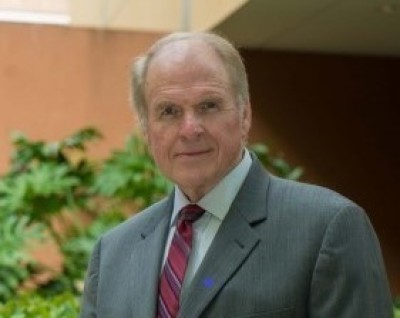 For a major Birmingham congregation this assumption was disproven when a nine-year old black child came forward one Sunday asking for baptism. The child had been reached through a literacy ministry the church sponsored in an apartment complex across the street from the church's majestic nineteenth century edifice.
Ultimately the church fired the senior pastor and most of the staff, and split.
Younger generations of church leaders began to be troubled. After all, Jesus had said that a mark of His authentic church was that it would be loathed.
"All nations will hate you because you are My followers," said Jesus at the outset of His ministry in the world. (Matthew 10:22 NLT) Toward the end of His work on earth, the Lord prayed to the Father for His followers, "the world hates them because they do not belong to the world, just as I do not belong to the world." (John 17:14)
Click here to read more.
SOURCE: Christian Post, Wallace B. Henley