In the course of researching on Christianity in Africa, I came in contact with some mind-blowing strategy that the people of Ethiopia used to sustain Christianity in their country.
Najid Mohammed, who is president of the Washington, DC-based Federation of Ethiopian Muslims in North America, wrote in an article titled, "An African Nation is the Muslims' First Refuge": 
"History has shown that the first migration to Ethiopia and the second migration to Medina have indeed laid down the foundation on which Islam, as a universal religion, was built. Ever since that experience, the Muslim community, wherever they settled, shifted from the positive of minority to majority, from weakness to permanent strength, from tribalism to universal brotherhood that knows no defined political boundaries."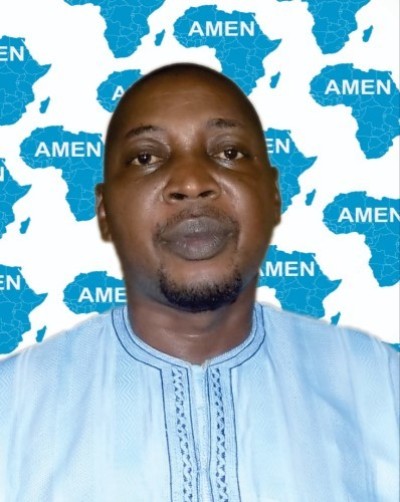 The above statements is true.  Islam is the fastest growing religion in the world as of today. They settle as a minority group and gradually shift to become the majority.  They have achieved this task in almost all the countries in Africa where they have invaded except Ethiopia.
There is something we really need to learn from Ethiopian Christians on how they were able to sustain Christianity despite all odds.  Almost all the countries bordering Ethiopia are Islamic nations. How did they survive Islamic expansion?
Historical record shows that Islam got to Ethiopia before Medina and Mecca, and the CIA's The World Factbook shows that Ethiopia has 67.3% Christian (Ethiopian Orthodox, Protestant, Catholic) population and 31.3% Muslim population.
There is something out-of-box about the modus operandi of the Ethiopian Church that enabled them to firmly stand amid strong challenges. If these strategies are adopted, they can aid us Nigerian Christians in missionary training and deployment of work force to reach the unreached and sustain Christianity in Nigeria.
Click here to read more.
SOURCE: Christian Post, Oscar Amaechina