John Piper is one of the most respected Christian leaders in America, and I personally hold him in high esteem. Yet I differ with his suggestion that Christians might do best by sitting out the presidential election, since a vote for either Trump or Biden cannot be justified.
Before sharing my differences, though, I want to share my points of affirmation.
First, I wholeheartedly agree with Pastor Piper that the foremost calling of a minister of the gospel "is to lead people to see Jesus Christ, trust his forgiveness for sins, treasure him above everything in this world, live in a way that shows his all-satisfying value, and help them make it to heaven with love and holiness."
Second, I deeply share his concern that many American pastors have failed to develop "real, radical Christians," Christians who will be willing to die for Jesus.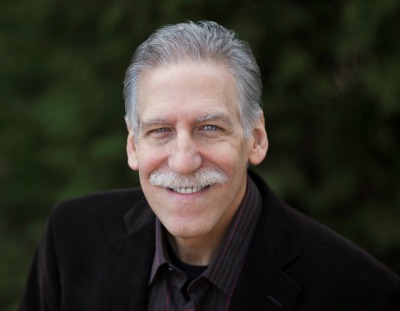 Third, I agree with Pastor Piper that our obsession with the elections and the wellbeing of America undermines the reality that we are citizens of a higher kingdom and that we are only passing through this world.
Fourth, I concur that the character flaws of our president have been very damaging. As Piper wrote, "When a leader models self-absorbed, self-exalting boastfulness, he models the most deadly behavior in the world. He points his nation to destruction. Destruction of more kinds than we can imagine."
Fifth, I have no problem with a Christian saying he or she cannot vote for either candidate. I have always respected that view, even if it is not my own. I have a massive problem with a self-identified pro-life, pro-Bible Christian voting for Biden and the Democrats.
Sixth, I respect the humility with which Pastor Piper presents his viewpoint, making clear that he is not telling anyone else how to vote.
Seventh, I agree with him that, whatever path we take, it must enhance, not detract, from our witness for Jesus.
Readers of my book Evangelicals at the Crossroads: Will We Pass the Trump Test? will know that I have expressed many similar views as well.
Click here to read more.
SOURCE: Christian Post, Michael Brown