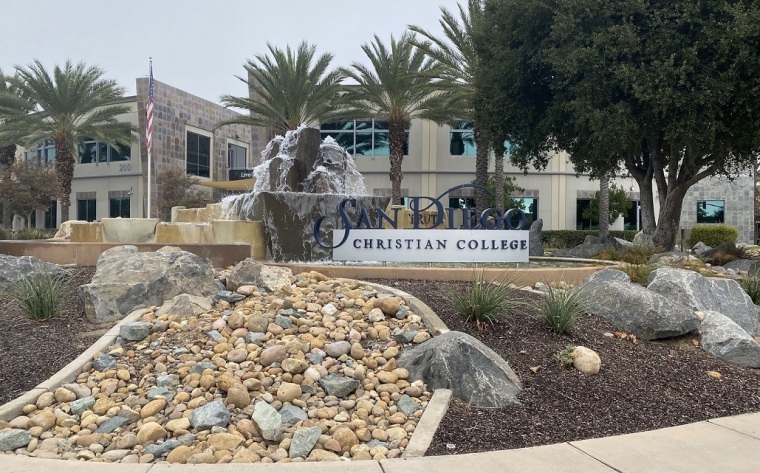 A Christian university based in California will pay $225,000 as part of an agreement reached with the U.S. Department of Justice for allegedly violating the False Claims Act.
San Diego Christian College of Santee will pay the amount in response to litigation accusing it of violating a federal ban on incentive-based compensation, the DOJ announced on Monday.
The Higher Education Act bans any higher education institution from receiving federal student aid from compensating student recruiters based on success in securing student enrollment.
This ban is meant to protect students against practices that serve the financial interests of recruiters rather than the educational needs of a student, noted the DOJ.
"Higher education enrollment decisions should put students first," said Acting Assistant Attorney General Jeffrey Bossert Clark of the Justice Department's Civil Division, in a statement. 
"Offering recruiters financial incentives to enroll students undermines students' ability to make educational decisions in their own best interests."
For their part, SDCC denies any wrongdoing in the matter, telling The Christian Post in a statement that the "allegations are without factual or legal merit."
Click here to read more.
SOURCE: Christian Post, Michael Gryboski