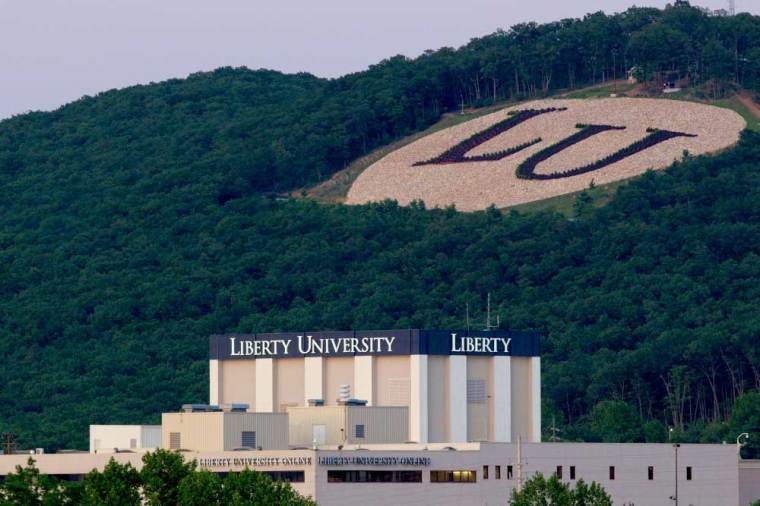 Liberty University's fall enrollment is up 10.5% from last year's despite the sex scandal involving ex-President Jerry Falwell Jr. that erupted just as classes began.
The school, founded in 1971 by the late Rev. Jerry Falwell Sr., now has 108,000 students online and 14,500 on its campus in Lynchburg, Virginia, school officials told The Christian Post. It is by far the largest university in the United States, based on student population, and the biggest Christian institution of higher education in the world.
College and university enrollment in the U.S. overall fell 3.0% this semester from fall 2019, according to National Student Clearinghouse Research Center, which has data from just over half of the country's institutions. However, the picture is radically different across segments of higher education, with community colleges faring worse at a loss of 9.4% and private, for-profit institutions gaining 3% in undergraduate ranks.
At the same time, enrollment at primarily online institutions increased 6.8% for undergraduates and 7.2% at the graduate level. NSCRC defined POIs as having more than 90% of students taking classes exclusively online.
"Liberty is a national draw, and soon after COVID-19 hit in March, we knew it might be beneficial to us, since we have a strong online enrollment," Ron Kennedy, the university's executive vice president of enrollment management and marketing, told CP. The school doesn't qualify as a POI, having too large a share of on-campus students, but misses only by a few percentage points.
To work the Web side best this year, the university granted a transfer scholarship for students moving there from another institution. LU also used its own aid to replace those that ended from a state program, helping new, first-time online enrollees.
This fall also marked the sixth consecutive year that LU had the same online tuition rate, with the freeze extended to on-campus students for the third year in a row. Kennedy said Liberty will keep the cost the same for at least another year for those studying at the Lynchburg campus.
Click here to read more.
SOURCE: Christian Post, Kyle Huckins