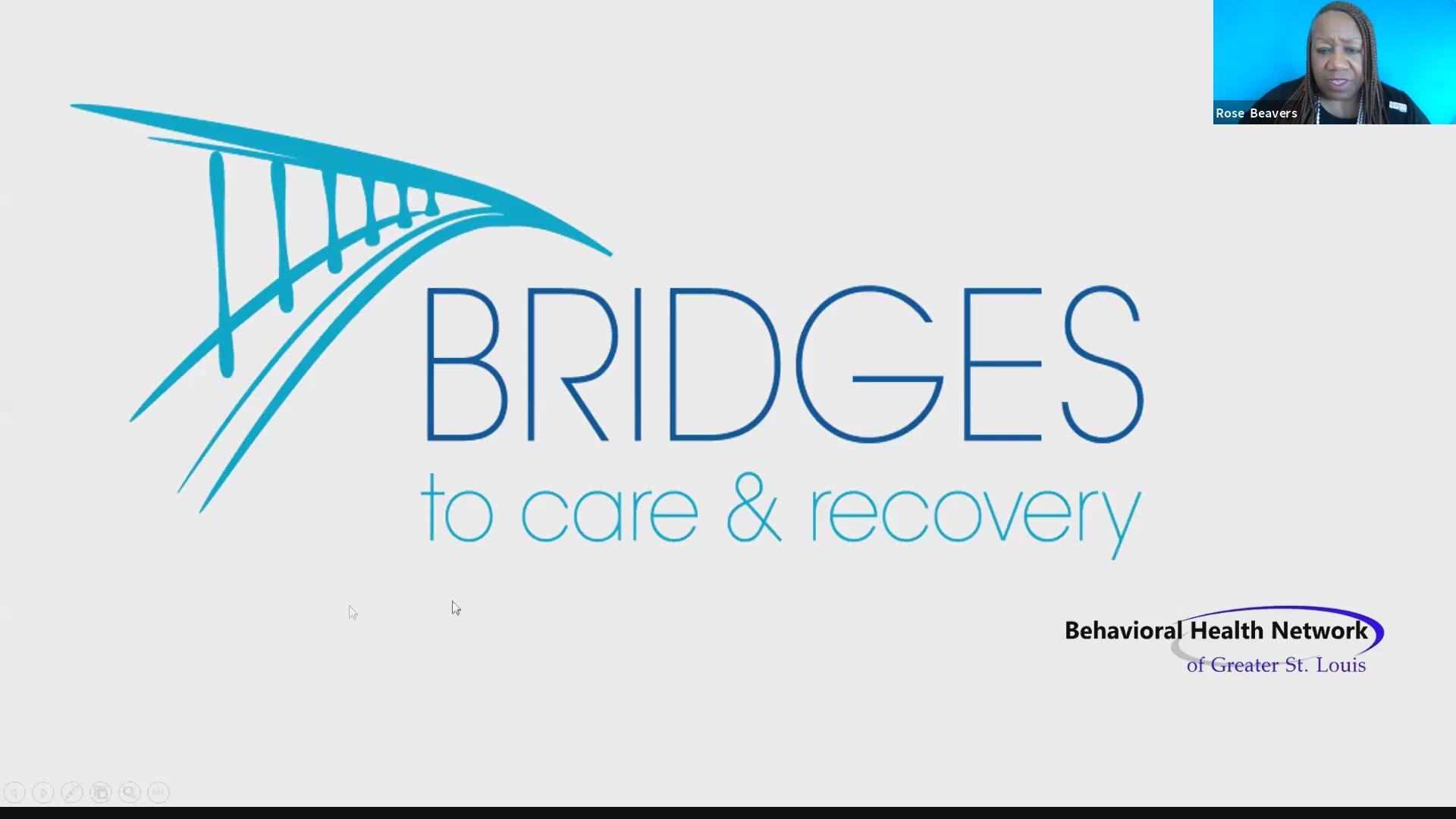 When Pastor Carl A. Lucas initially heard about Bridges to Care and Recovery, he admittedly didn't give it much attention.
"I kind of blew it off," Lucas said.
A few months later, the church member who initially approached him about it circled back, and he said he decided to try it.
"It may sound really crazy," Lucas said. "We went through all this training just to take time out and listen."
While listening is a big part, it's just the first step.
Program Manager Rose Jackson-Beavers said the program focuses on training faith leaders to notice and respond to members of their congregation who are in need of mental health services.
"African Americans need to feel more comfortable saying that they have mental health issues so that those issues can be treated," Jackson-Beavers said.
In 2015, Jackson-Beavers said a group of pastors said the best way to reach the Black community on the topic of mental health was to address it in church, so that's what they decided to do.
"For so long the church as been the pillar of our community," Jackson-Beavers said. "So, why not come here for mental health?"
However, faith leaders like Pastor Lucas acknowledge there are many hurdles.
"Traditionally, the Black community is taboo to say that you have a behavioral issue," Lucas said.
He said that as the Black community is becoming more open to discussing mental healthcare, programs like Bridges are crucial.
Click here to read more.
SOURCE: KSDK, Morgan Young