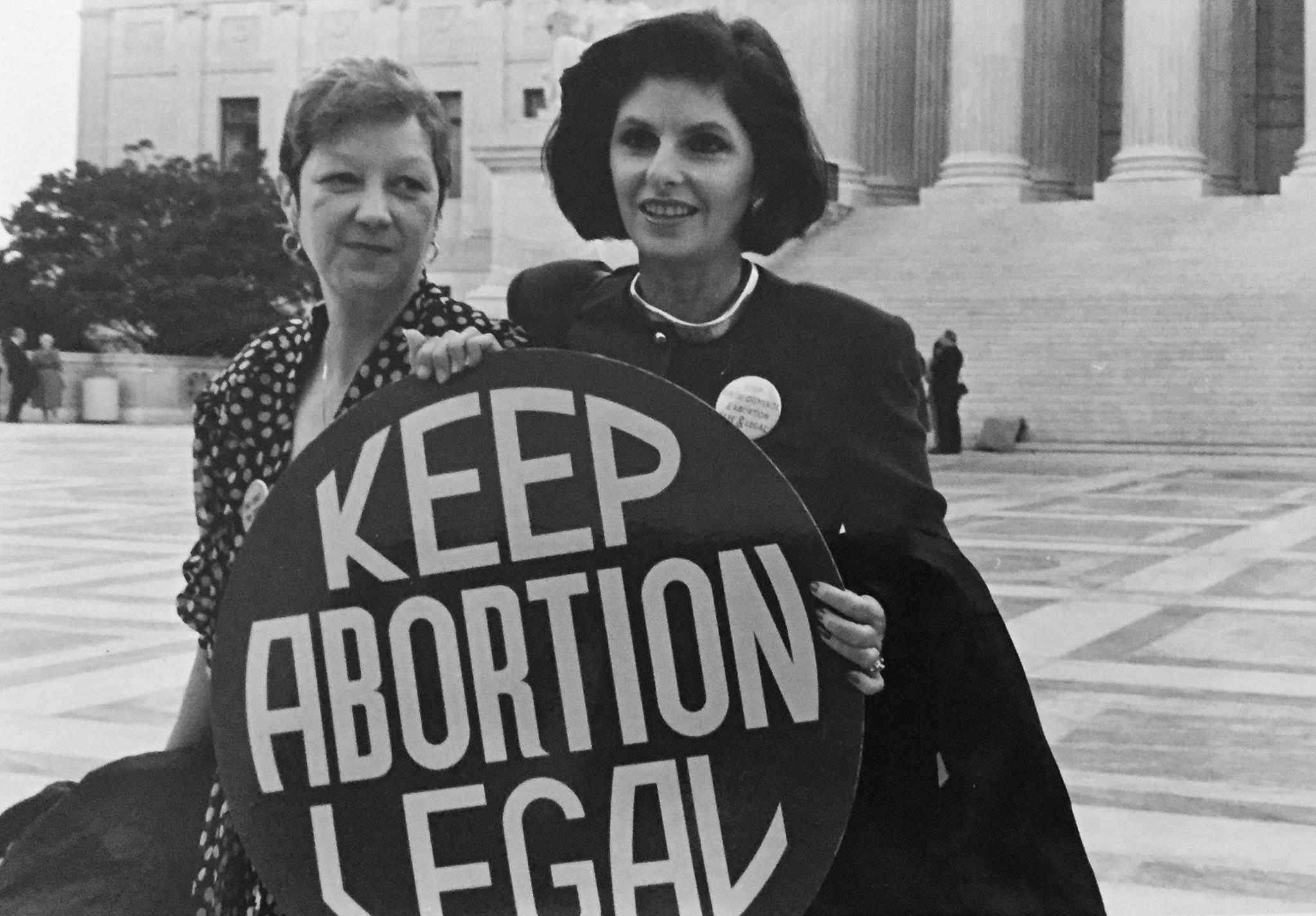 Catholics are more likely to say that the Supreme Court should uphold Roe v. Wade rather than reverse it, according to a newly released poll.
EWTN News and RealClear Opinion Research released their fourth and final poll ahead of the 2020 presidential election, asking nearly 1,500 Catholic likely voters to weigh in on current events and the state of the presidential race. The poll has a margin of error of +/-2.79% and a 95% confidence level.
A plurality (45%) of Catholics said justices on the nation's highest court should uphold Roe v. Wade, the 1973 decision that affirmed access to abortion as a constitutional right. Only 25% said that the court should reverse the decision because it is unconstitutional and 18% thought that the high court should send the issue back to the states.
On President Donald Trump's Supreme Court nominee Amy Coney Barrett, who is a devout Catholic, the survey found that 46% of Catholics supported the nomination while 28% opposed and 27% said that they needed more information.
Catholics were divided on whether the president should nominate someone to the Supreme Court if there is a vacancy at any time during the four-year term, including in an election year. While 48% agreed that the president should name a nominee, 43% disagreed.
During Barrett's confirmation hearings this month, Democratic senators argued that they should wait until after the Nov. 3 election to confirm a Supreme Court justice to replace the late Justice Ruth Bader Ginsburg. Republican senators pushed back, saying there was nothing unconstitutional about the confirmation process.
Other findings from the survey show that 43% of respondents believe that practicing Catholic politicians should follow the teaching of the Catholic Church on abortion while 29% disagreed. Some bishops have been outspoken in their criticism of Democratic presidential nominee Joe Biden, a Catholic, over his pro-abortion stance. Biden has vowed to enact legislation making Roe v. Wade "the law of the land" should the high court overturn it.
Click here to read more.
SOURCE: Christian Post, Ryan Foley