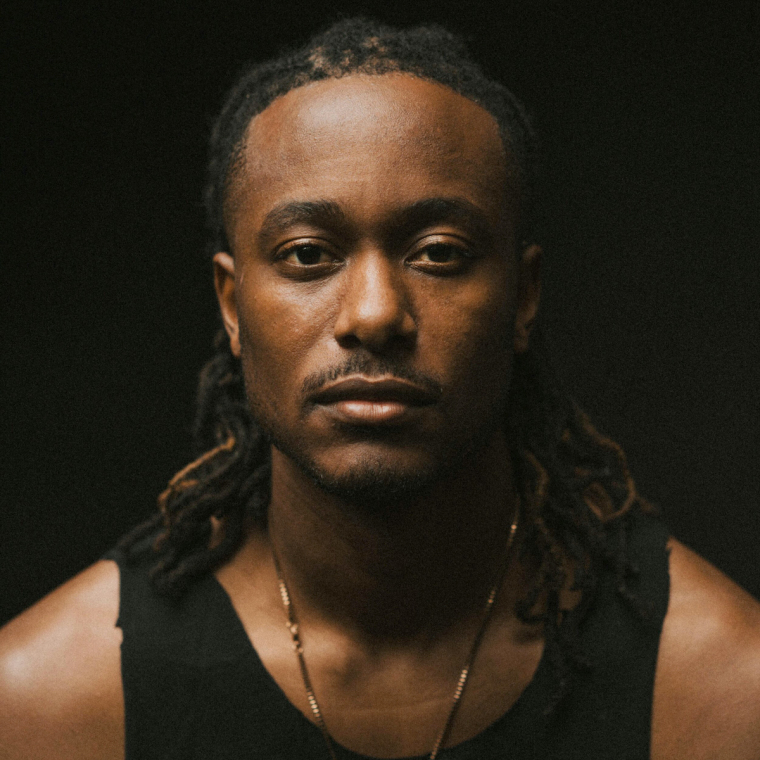 Chart-topping hip-hop artist KB recently released the new album His Glory Alone, which blends rap verses with big contemporary Christian choruses, and said his decision to fuse the two was inspired by the impact worship music has had on his life. 
KB, who recently parted ways with Reach Records and signed on with the Sony Imprint Essential Sound, has always repped HGA which means His glory alone.
"The beginning of my mission was that I wanted to help people to realize who they were, and who God was," the artist told The Christian Post in an interview about the meaning of his signature tag which is now his latest album title.
The Florida native went on to say that when people recognize God for "His goodness and His grace, His mercy, His forgiveness, and His strength," it changes everything in their life.
"Glory is something everyone is chasing," KB said.
"If you see it, you become obsessed with what you see because that's who we are. We were made for glory and God is glory at its finest, at its highest," he explained. "We see that glory now. All through the world, the Bible says that the earth is the Lord's, the fullness thereof. So we're constantly interacting with these echoes of God's glory in food, Creation, good relationships, a good drink and a good laugh."
The 32-year-old award-winning emcee described things such as social media, fame, and the world's beauty as an "echo" of glory, but not true glory.
"The Bible teaches us that all of that glory is simply an echo of the true glory, and to fixate on that glory is to find yourself empty because an echo is not the substance. The rays of the sun are not the sun, that stuff fades. What never fades is those who go directly after King Jesus; and if you see King Jesus in His glory, you come alive," he maintained.