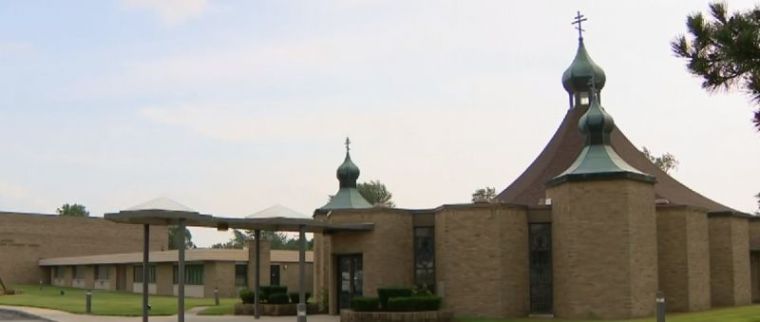 An Indiana priest who garnered headlines in 2018 after he claimed he'd been assaulted in a hate crime and was previously accused of sexually abusing a minor has been defrocked.
Father Basil John Hutsko of Saint Michael Byzantine Catholic Church in Merrillville claimed back in 2018 that he'd been assaulted by a man shouting "this is for all the little kids."
In a letter from August that was recently posted online, the Ohio-based Byzantine Catholic Eparchy of Parma confirmed that Hutsko had been removed from ministry.
"He is not permitted to celebrate Divine Liturgy/Mass publicly or to administer the sacraments. He is forbidden to wear a clerical garb and present himself as a priest," stated the letter.
"He is bound in conscience to pray and offer acts of penance for those in need of healing due to the harmful actions of clergy."
The letter also noted that Hutsko has been "permanently removed from engaging in public ministry and does not live on premises belonging to the Eparchy."
In August 2018, Hutsko gained national headlines when he claimed that a person had assaulted him just outside of Saint Michael Byzantine Catholic Church.
Click here to read more.
SOURCE: Christian Post, Michael Gryboski