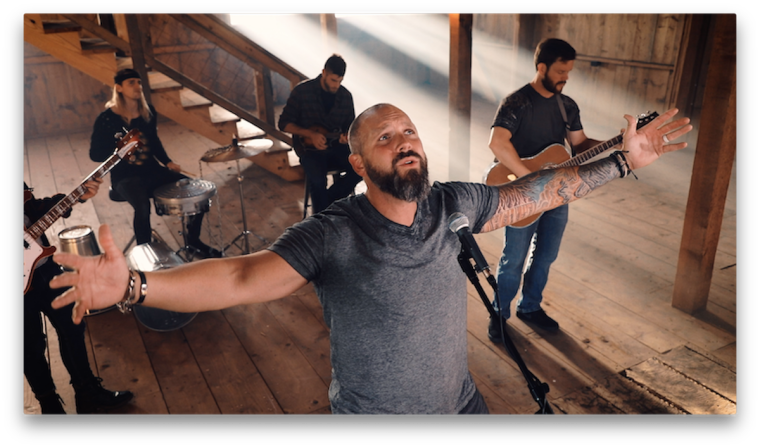 Christian singer Jason Biddle, who premiered his first official single, "Come On In," said only God could help him out of his physical and mental addiction to drugs and alcohol.
Biddle's life journey is one of battling addiction and, after nearly dying of an overdose, finding redemption and healing. He testifies about his life-changing journey through his music.
The former star baseball player, who tried out for the Cincinnati Reds, began a career as a contractor after an injury. He became addicted to alcohol and drugs and knew he couldn't overcome it without God's help — even if that meant suffering consequences.
"When I prayed, I asked for consequences. I knew it was the only thing that would get me to stop," Biddle told The Christian Post.
God answered. Biddle nearly died of an overdose in 2017 while he was with his children.
He received therapy at a Christian treatment center and while there, he realized that the addiction was just a "symptom" of a larger problem in his life.
When he finally surrendered to Christ, that's when healing began both within himself and in his family. Biddle, who grew up in the Christian faith, is now making music and has since collaborated with some of Nashville's most sought-after writers.