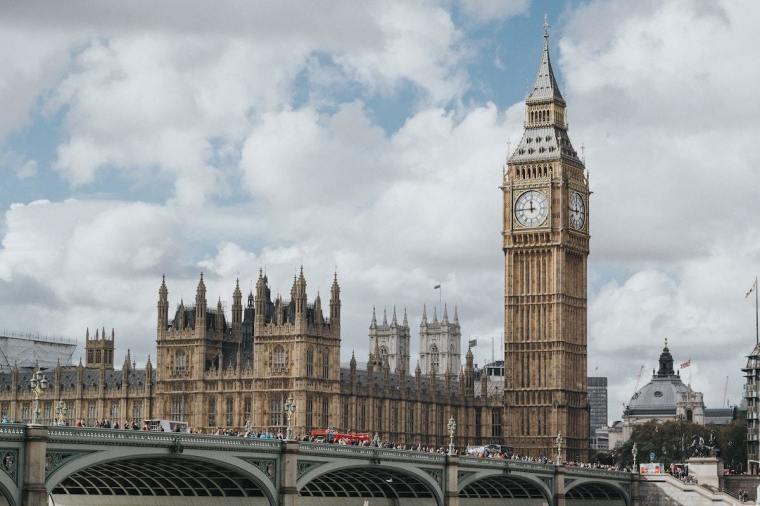 Churches in the United Kingdom are urging their government to help pay off or cancel debts for low-income families struggling during the COVID-19 pandemic.
The Baptist Union of Great Britain, Church Action on Poverty, The Church of Scotland, The Methodist Church and The United Reformed Church recently released a report, titled Reset the Debt: A fresh start for families in Britain swept into debt by Covid-19, highlighting that "low-income families with children were particularly badly hit" during lockdowns this year.
About six million people in the U.K., mostly those living on low incomes or with little or no savings, are estimated to have gone into debt as a result of COVID-19.
"These households saw their wages fall fastest while their cost of living increased. However, lockdown tended to have the opposite financial effect on higher-income families, who on average were able to increase their savings and reduce their credit card and other debt," the report states.
For the poorest fifth of households, median earnings fell by 15%, or roughly $200 per month, within two months of lockdown and "low-income families are turning to friends and family as well as to credit cards and overdrafts to make ends meet."
According to the report, one in five households borrowed to buy food or other essentials in July; six million people have fallen behind on rent, council tax and other household bills because of the coronavirus; and 174,000 tenants have been threatened with eviction during the lockdown.
Click here to read more.
SOURCE: Christian Post, Anugrah Kumar