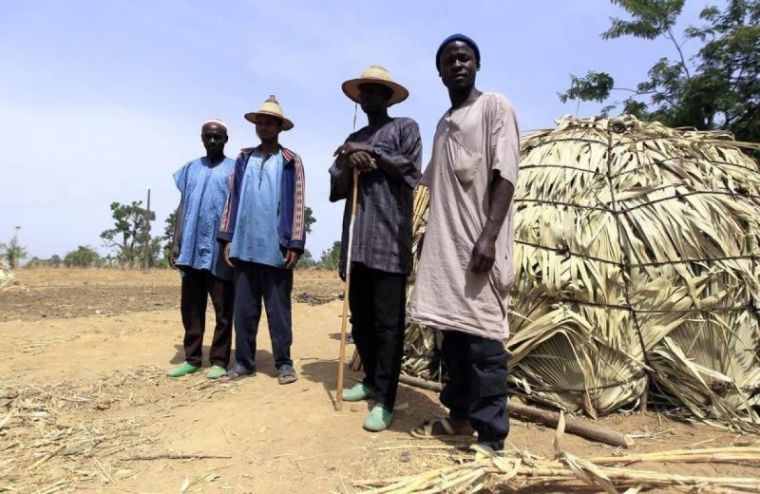 The U.S. Commission on International Religious Freedom has released a new report examining the claims of religious persecution involving Fulani herding communities in Africa, amid increasing calls for the violence, in Nigeria specifically, to be called "genocide."
The congressionally mandated panel of experts, activists and scholars who advise the White House, State Department and Congress on issues of religious freedom released a fact sheet Thursday exploring the role that religion plays in the escalating violence being committed by and against Fulani communities in West and Central Africa.
The Fulani people are considered to be the largest nomadic ethnic group in the world; they are predominantly Muslim and linked to livestock raising. The global Fulani population spans millions across more than a dozen countries in the Sahel and West Africa.
But in recent years, the report states, some Fulani communities "have become caught up" in what is described as "recurrent cycles of resource conflict and intercommunal violence."
"According to many analysts and local civil society representatives, this violence has escalated religious tensions in a region home to many Muslim and Christian communities that have peacefully lived side-by-side for centuries," the report states.
The report comes as highly-armed radical Fulani extremists (most prominently in Nigeria) are regularly accused of carrying out overnight attacks against predominantly Christian farming communities in agricultural-rich regions, going so far as to kill innocent people, burn homes and displace entire tribes from their farms and homes.
Estimates suggest that thousands have been killed and displaced in recent years due to attacks, with some Christian international human rights groups calling for an investigation into genocide.
However, Fulani communities have also been the victims of deadly attacks over the years as Christian activists say there have been instances of reprisal attacks carried out by village youths.
Click here to read more.
Source: Christian Post