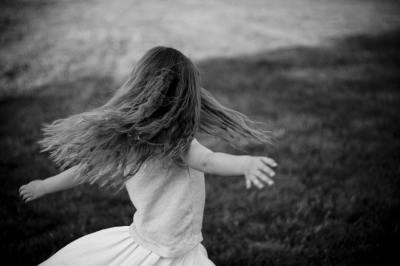 Each chapter of the sexual revolution has featured an updated version of the same myth: "Don't worry, the kids will be fine." Sex with anyone anywhere? The kids will be fine. Separate marriage from procreation? The kids will be fine. No-fault divorce? The kids will be fine. Graphic sex education in schools beginning in kindergarten? The kids will be fine. Same-sex marriages eliminating either a mom or a dad from the picture? The kids will be fine.
They weren't.
Growing up in families without married parents, their well-being sacrificed for the sake of adult happiness, the kids have been the primary victims of our sexual experimentation. To cover our tracks, we've resorted to indoctrination, attempting to convince them of other myths, such as the idea that biological sex and their physical bodies are fully malleable. Kids today are literally taught to be skeptical of how they were made.
The kids are not fine. They've never been fine, in fact, not throughout this entire history of sexual redefinition. And I'm afraid, that the next chapter just began.
Even before Netflix released "Cuties," that French movie about an 11-year-old girl who joins a twerking dance group to escape her conservative Muslim family, it received wide-spread backlash. Many critics, including all of us here at the Colson Center, were horrified to think that a movie featuring pornographic footage of very young actresses would be permitted to air. But it was.
Even worse, once the director wrote an op-ed in The Washington Post attempting to explain her intentions, she and her film have been defended in mainstream media outlets such as the Washington Post and on NPR. She was warning us about the sexualization of children through online technology, we were scolded, even if in the process, she sexualized actual children. The lead character, who is sexualized throughout the film, is played by an actual 11-year-old girl.
At the risk of sounding like the old man who yells "get off my lawn" to the enlightened minds at NPR, no 11-year old girl should be sexualized for any reason. Their defense of this film makes me think we've entered new territory.
Every stage of the sexual revolution has progressed the same way. A morally questionable activity enters our culture, not through moral argument, but through the imagination, typically via entertainment or some form of "artistic expression." I'm old enough to remember how controversial "Beverly Hills 90210" was, as it skirted the edge of our cultural moral boundaries, depicting teenagers talking about sex but never actually doing it.
Click here to read more.
Source: Christian Post