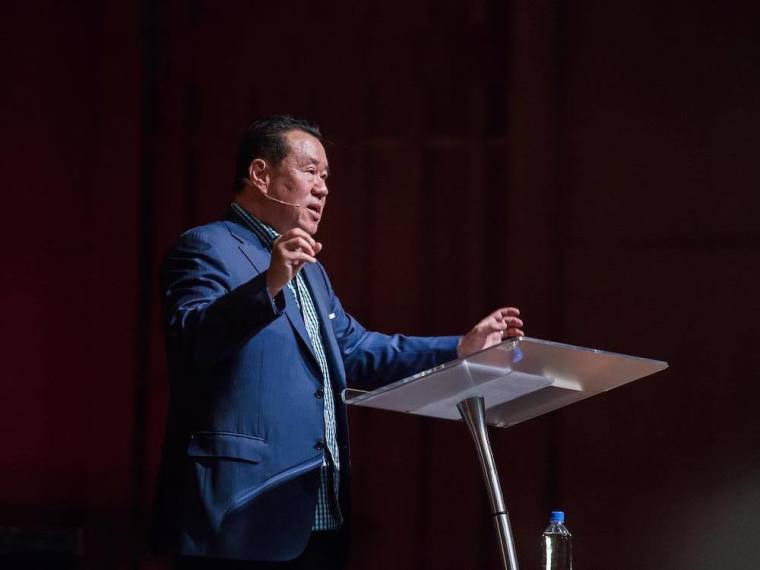 An appeals court has refused to grant a request from multiple churches seeking protection from California's COVID-19 shutdown orders limiting in-person gatherings.
Harvest Rock Church, Inc., and Harvest International Ministry, Inc., which includes multiple member churches, sued California, challenging limits on their in-person meetings.
A three judge panel of the United States Court of Appeals for the Ninth Circuit ruled 2-1 on Thursday to reject a request for an emergency injunction from the state orders.
The two-judge majority concluded that Harvest Rock and its ministries were not being unfairly treated compared to similar, secular entities under the meeting restrictions imposed by the state.
"The Orders apply the same restrictions to worship services as they do to other indoor congregate events, such as lectures and movie theaters. Some congregate activities are completely prohibited in every county, such as attending concerts and spectating sporting events," read the majority.
"We also conclude that Harvest Rock failed to demonstrate that an injunction pending appeal is in the public interest. The Supreme Court considered and declined a similar request to enjoin application of California's Orders as to worship services in South Bay United Pentecostal Church v. Newsom …"
The majority was comprised of Circuit Judges Johnnie Rawlinson and Morgan Christen, with a lengthy dissent authored by Circuit Judge Diarmuid O'Scannlain.
In his dissent, O'Scannlain noted that there were 18 counties in California where indoor religious worship was completely prohibited, yet plenty of secular practices allowed.
Click here to read more.
Source: Christian Post