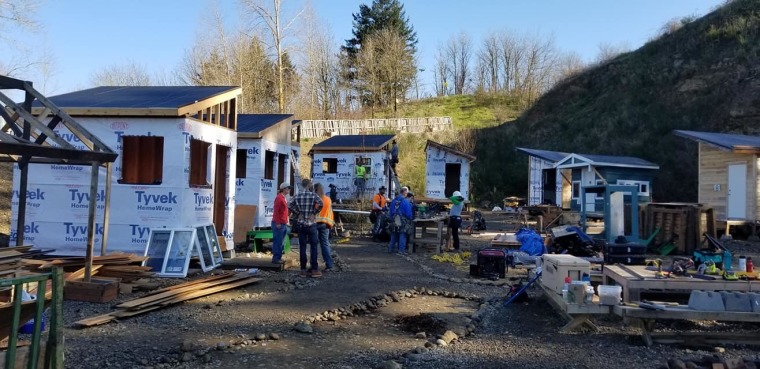 The U.S. Department of Housing and Urban Development has created a program geared toward encouraging churches and other faith-based organizations nationwide to launch housing outreach programs to help alleviate poverty. 
HUD Secretary Dr. Ben Carson announced on Wednesday the launching of a series of virtual workshops for faith organizations titled "The Mustard Seed Series."
Each event will feature a faith-based organization that has worked to combat poverty in their community through various means, such as affordable housing and alternative housing models.
The first workshop, held Wednesday, featured Grove Community Church of Riverside, California and its partnership with the local government in building homes on the church's property for low-income individuals called The Grove Village.
While low-income families live at the small homes on the megachurch's property, they receive support services from the congregation to help them towards the goal of eventually attaining the financial stability to move into their own homes. Carson visited the church property earlier this year.
In a statement, Carson said that he believed the United States "cannot alleviate poverty through the efforts of the federal government alone."
"There are so many faith-based organizations serving vulnerable communities successfully, and we want to share these successes with other faith-based organizations who are already so dedicated to a posture of service," he said.
Click here to read more.
SOURCE: Christian Post, Michael Gryboski