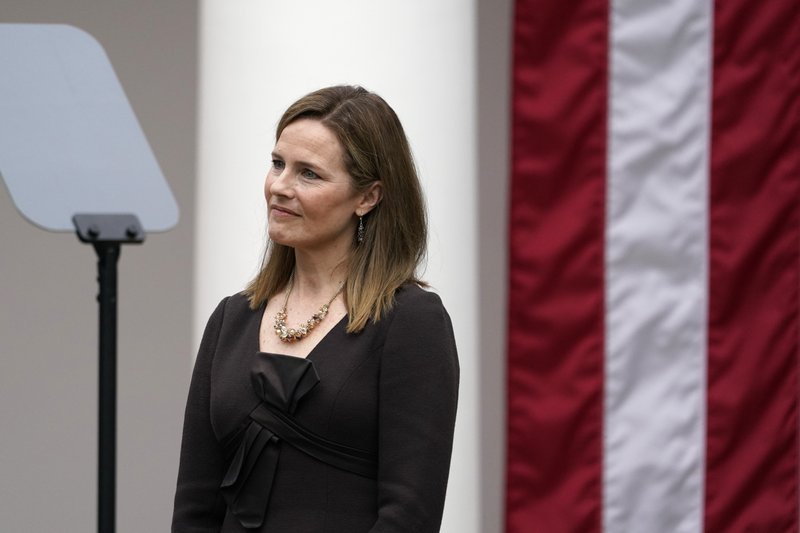 Question:  Why does Amy Coney Barrett so significantly symbolize political and cultural change?
It now appears clear that the Democrats in the Senate and their fellow-travelers in the mainstream media are prepared to "burn the house down," or in this case, the Senate, in order to block the confirmation of Appeals Court Judge Amy Coney Barrett (ACB) as an Associate Justice of the U.S. Supreme Court.
Why would they create such a firestorm (several leading Democratic Senators refusing to even meet with ACB). There are several reasons far more substantive than the political smokescreen of this being an election year and "we should wait until after the election and let whoever wins on Nov. 3 select the nominee to replace Justice Ginsburg.
First, and foremost, ACB's elevation to the court would give conservatives a clear working majority of justices on the Supreme Court for the first time since before the ascendency of the Earl Warren court in the 1950s nearly 70 years ago.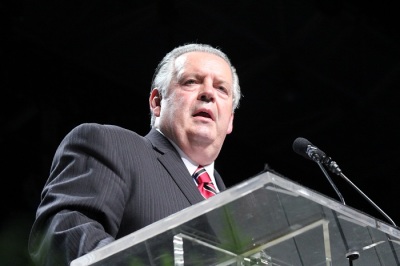 For decades tens of millions of Americans have been frustrated by the Supreme Court's expansionist tendencies and its inflamed impulse to legislate from the bench and attempt to impose upon the people what the American people have been not willing to pass into law through their elected representatives.
The Liberal Establishment (if you don't think there is one, you are part of it) ever since the Warren Court has exhibited the nasty habit of doing an end run around the nation's elected representatives (at the federal level the Senate, the House, the President; and at the state level, governors, legislatures) and pushing through a liberal agenda that does not represent the will of the people.
Two examples of this raw, extra-constitutional judicial power will suffice as examples. A significant majority of the American people had through state constitutional amendments and other democratic methods, made it clear that they supported the traditional heterosexual, monogamous definition of marriage between "a man and a woman." Yet in June 2015, the Supreme Court chose to overrule the people's expressed wishes in their Obergefell v Hodges (2015) decision to legalize same-sex marriage in all fifty states.
Chief Justice John Roberts, in his dissenting opinion to the 5-4 majority opinion, was unusually forthright and blunt in expressing his vehement disagreement with the Court's action. Some examples from his trenchant dissent are as follows:
Click here to read more.
SOURCE: Christian Post, Richard Land