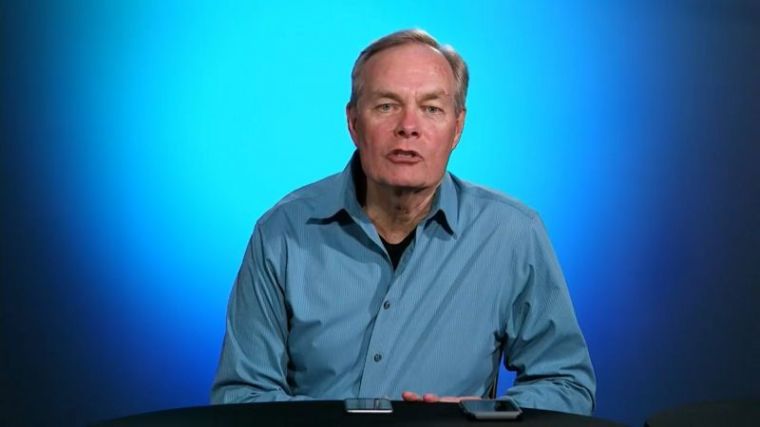 A federal judge in Colorado has ruled against a ministry that wanted to hold an in-person conference that would have over 175 people, in violation of a state public health order.
U.S. District Judge Christine Arguello ruled against a request by Andrew Wommack Ministries International to exempt them from the in-person cap imposed by Governor Jared Polis.
AWMI had planned to hold a pastors conference next Monday at their affiliate ministry Charis Bible College, which has approximately 650 enrolled students.
"Granting such an injunction would present a high risk of harm to the state of Colorado as well as the public generally," ruled Arguello on Tuesday.
"The relief the Plaintiff requests has the potential to increase case numbers significantly, placing a high burden on the state. Further, Plaintiff would be compromising the health of the public, which could cause the death of an untold number of innocent citizens."
AWMI is being represented by Liberty Counsel, which filed an emergency request for an injunction on Thursday before the United States Court of Appeals for the Tenth Circuit.
"The Governor's Orders must satisfy strict scrutiny because they substantially burden AWMI's religious exercise and are neither neutral nor generally applicable," read the request.
Click here to read more.
SOURCE: Christian Post, Michael Gryboski