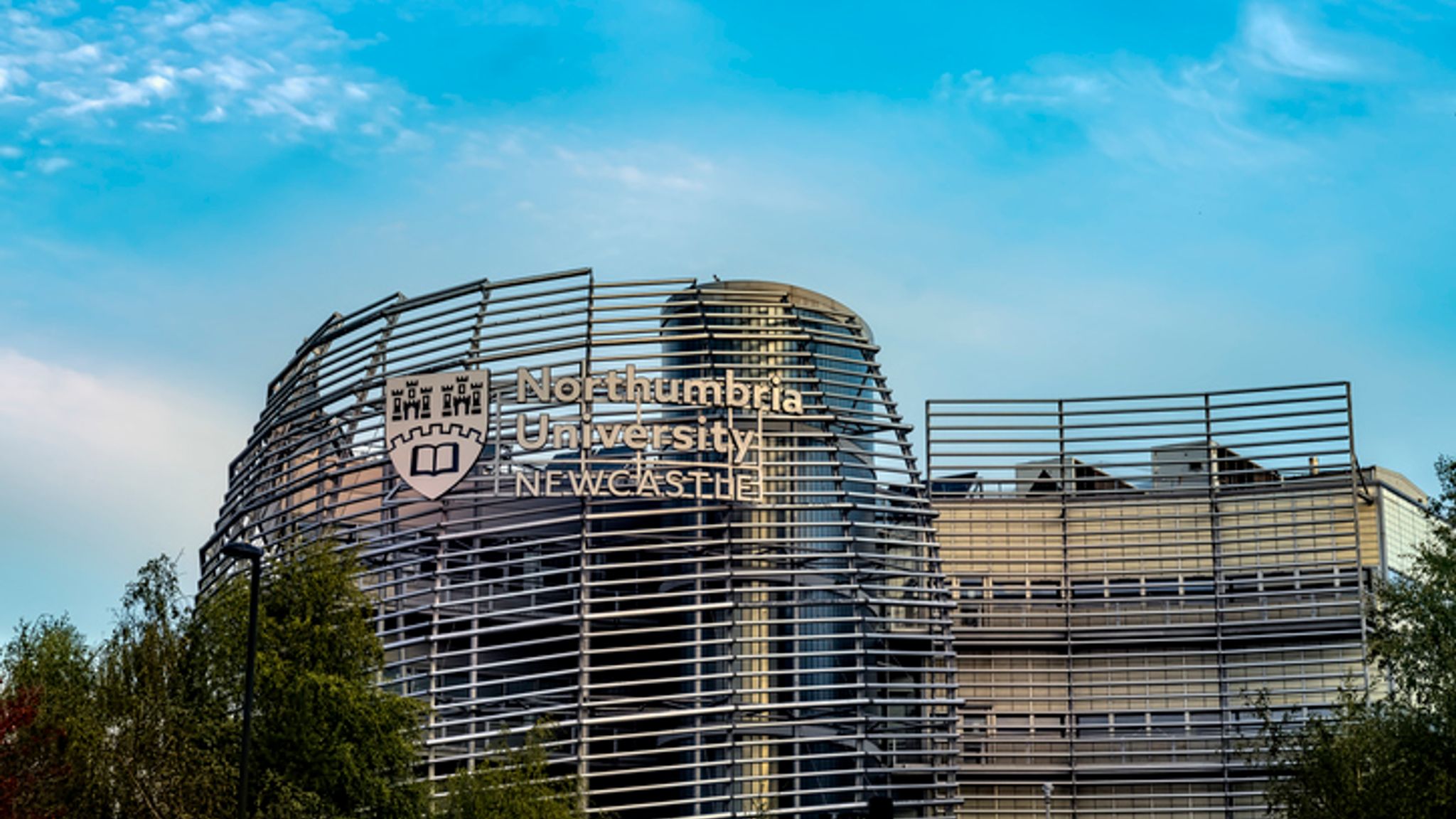 Northumbria University has said 770 of its students have tested positive for Covid-19, in one of the UK's largest single-site coronavirus outbreaks, as other universities across the country reported surging case numbers.
The Newcastle outbreak has taken the total number of cases among students to more than 2,000 across 65 universities, with most testing positive in the last week.
Northumbria's leaders said Covid-free students would still be able to attend classes in person and use shared facilities such as libraries, despite the size of the outbreak.
Andrew Wathey, vice-chancellor of the university, told staff in an email: "As of Friday, we can confirm that we are aware of 770 Northumbria University students who have tested positive for Covid-19, of whom 78 were symptomatic. These students are all now self-isolating.
"There are a number of reasons people were tested and I want to reassure you that the vast majority of these students are not unwell.
"Their flatmates and any close contacts are also self-isolating for 14 days in line with government guidance and have been advised to contact NHS 119 to book a test as soon as possible should symptoms appear."
He said 11 members of staff had tested positive and were self-isolating.
Click here to read more.
SOURCE: The Guardian, Richard Adams