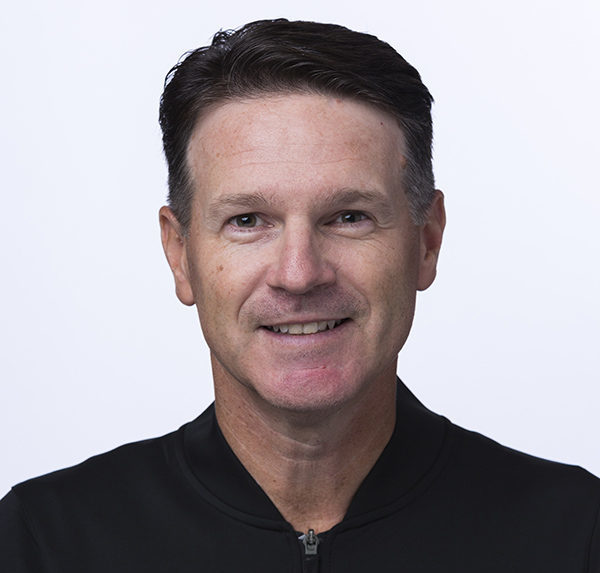 After 19 seasons, Pat Fraher will make his NBA Finals debut. He's just unsure of which game he'll make his first appearance in.
Fraher is an NBA referee — No. 26 if you're looking to spot him on TV. He had officiated more than 1,100 regular-season games and 50 playoff games in his first 18 seasons in the NBA, and he worked the 2015 NBA All-Star Game in New York. But he's never officiated in the NBA Finals until this year, as the Miami Heat take on the Los Angeles Lakers.
The NBA on Wednesday released the list of the 12 referees who earned the right to call at least one Finals game, and Fraher is one of three first-timers.
"What I've been told from multiple people is you've got to approach it just like another game," Fraher told the Associated Press. "We are creatures of habit and our success is built on our routines, so it'll be the same routine that I go through for any other game. I'll be excited and nervous — but I'm excited and nervous before every game, so hopefully there'll be some familiar feelings for me."
Fraher will debut in either Game 2, 3 or 4. Game 2 will be Friday at 9 p.m. ET, and referee assignments are posted at approximately 9 a.m. ET each game day.
"It is important that the culture represent who does the work gets the accolades of the work, and who has good years, then becomes someone that the league can trust for that year to provide excellent work," said Monty McCutchen, the NBA's vice president who oversees referee development and training. "The games deserve that. Our franchises deserve that."
It'll be a big moment in Fraher's career, for sure, but the moment that changed his life came three years ago. After climbing the officiating ladder by working high school and college games in his home state of Minnesota, Fraher worked in the CBA and WNBA before making it to the NBA in 2001. That was the beginning of what he thought was the "American dream."