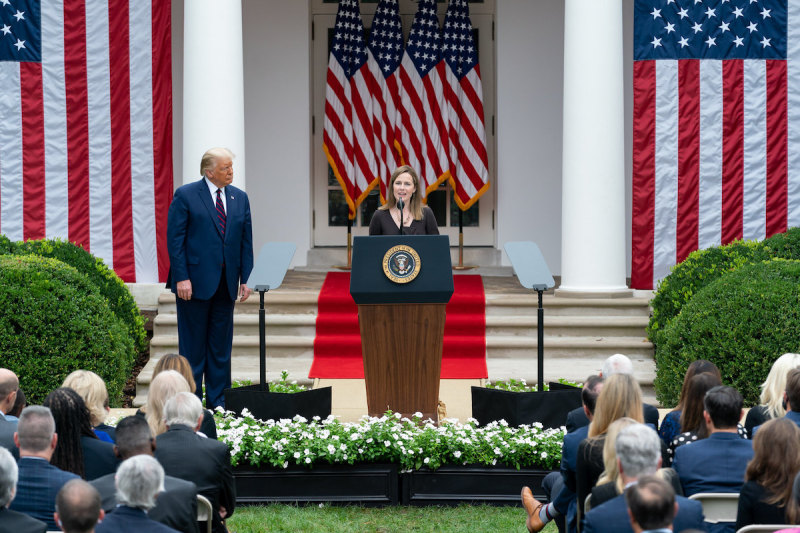 The rancorous nature of Tuesday night's presidential debate continues to be a reflection of our political climate.
As Judge Amy Coney Barrett began meeting with senators this week ahead of her confirmation hearings, multiple Democrats refused to see her. Senate Minority Leader Chuck Schumer calls the process that led to her nomination "illegitimate." Sen. Richard Blumenthal also condemned what he called an "illegitimate sham process."
In the midst of such vitriol, Judge Barrett's demeanor is an example for us all.
My wife's blog yesterday commends Judge Barrett for her quiet confidence and strong faith in these rancorous days: "Surrounded by words of slander, she allows her life to be her defense. She doesn't just believe her opinions, she lives them."
Janet then asks the question: "Will we have earned the right to share our faith next year with the people we have shared our political opinions with this October?"
In light of my new book on civility, I have been discussing the divisiveness of our culture in numerous media interviews across recent weeks. Each time, I have asked the same question Janet raises, urging Christians to act during the election in ways that will strengthen our witness when the election is over.
Why is this so urgent? How can we do this today?
A battle George Washington lost