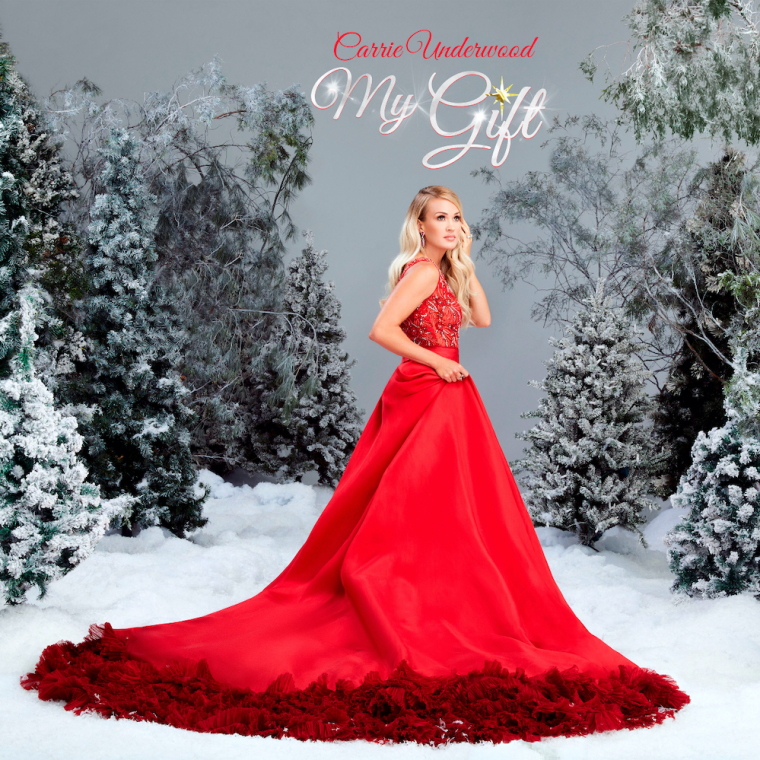 Country music superstar Carrie Underwood recently released her first-ever full-length Christmas album My Gift, and revealed that it needed a Christian proclamation before it could be completed, and her single "Hallelujah" was it. 
With all the unrest in the world, the "American Idol" alum said her Christmas album was a "much-needed" creative escape for her in this season.
Underwood teamed up with award-winning artist John Legend for "Hallelujah." The single was written by Legend and submitted for Underwood to sing alone on My Gift, but she thought Legend should also be featured in the piece.
"I was deep into making the album, and this one kind of came in. He sent it to us kind of at the end," the singer recalled on an episode of "Today's Country Radio With Kelleigh Bannen" on Apple Music Country.
"It was like, 'Well, I love the song. I feel like this is a puzzle piece I didn't know was missing. But now that I've heard it, I have to have it,'" Underwood said. "And so we just put the ask back, 'Thank you for sending, do you want to sing a part with me too?'"
The singer says the Christian proclamation was "needed," and she wants others to feel that way too.
In an interview with Taste of Country, Underwood said, "I really hope when people listen to it, they're like, 'Oh, I needed this.'"
Click here to read more.
SOURCE: Christian Post, Jeannie Law