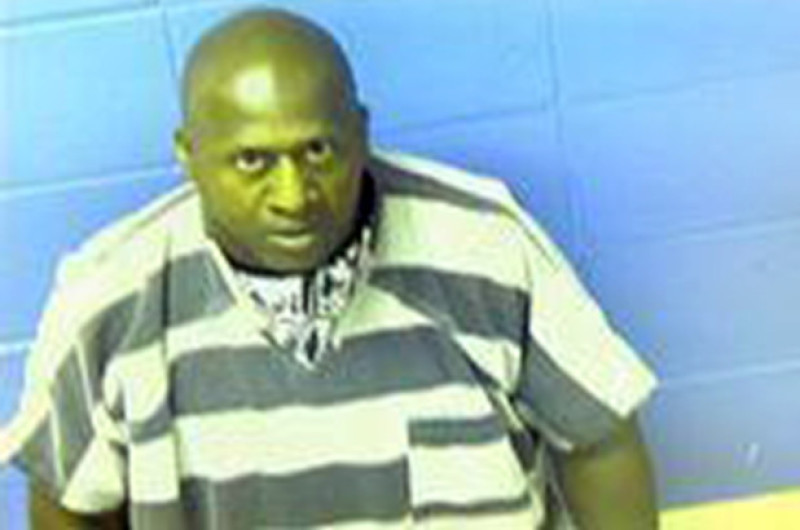 An Arkansas evangelical church pastor was arrested last week and has admitted to using meth with congregants and "exorcizing" a toddler, according to police. 
Lloyd Eddie Lasker Jr., 49, the pastor of House of Refuge and Deliverance Ministries in Mayflower, was arrested at a gas station on Sept. 22.
According to court records, Lasker has been charged with possession of a controlled substance — a Class C felony — possession of drug paraphernalia — a Class D felony — as well as possession of a gun by a convicted felon.
The News & Observer reports that the Conway Police Department submitted an affidavit in Faulkner County Circuit Court that states detective Brittani Little was called to the church on Sept. 18 to do a welfare check.
What she discovered inside the church was an emaciated 1-year-old child "with multiple bruises from head to toe" as well as the pastor and the child's mother.
The church is located on a rural stretch of highway in a town located about a half-hour north of Little Rock.
In an affidavit, Little said the child was sent to the hospital and is now in intensive care with a "brain bleed and extreme malnourishment."
Click here to read more.
SOURCE: Christian Post, Samuel Smith