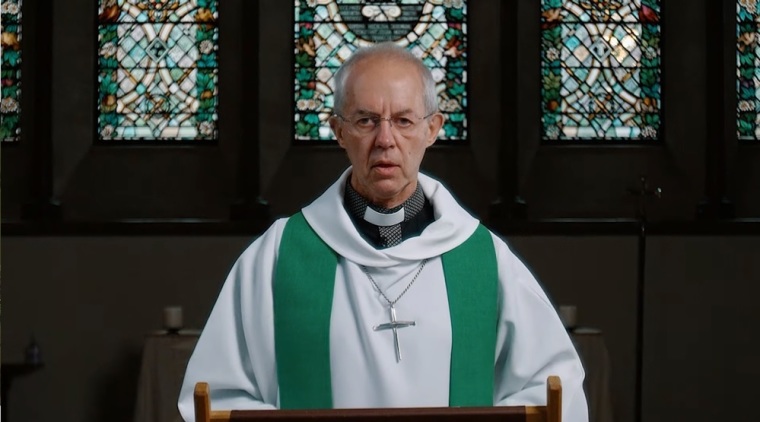 Archbishop of Canterbury Justin Welby, head of the global Anglican Communion, recently warned Christians against "treating church as politics" and engaging in bad behavior on social media.
Archbishop Welby preached a sermon on Sunday at the Washington National Cathedral in Washington, D.C., which focused on how refugees should be treated.
During his remarks, Welby said that the Kingdom of God is "an autocracy of the purest love," and Christians "do not choose to be its citizens; its ruler called us out of helpless darkness."
After noting that "our role is to proclaim, our joy is to celebrate," Welby went on to warn that this is "not always how we show ourselves."
"Treating church life as politics and our way of doing things as superior, we engage in malicious comment through social media, we are insincere, we are cruel," he said. "We have been transformed by the grace of God alone, yet we behave as though we then had to wage a civil war in God's church so that our views may prevail."
It is "no wonder that in the Global North we see numbers decline" in church attendance and affiliation, "for the rule of love has become the rule of self," he added.
"We do not as Christians resolve problems by their over-simplification, that is the broad road with much good company of those who we can find who will agree with whatever view each of us chooses.
Click here to read more.
SOURCE: Christian Post, Michael Gryboski